Looking back on it now, our time was idyllic and the mornings were when you could relax, enjoy your coffee and appreciate what's around you.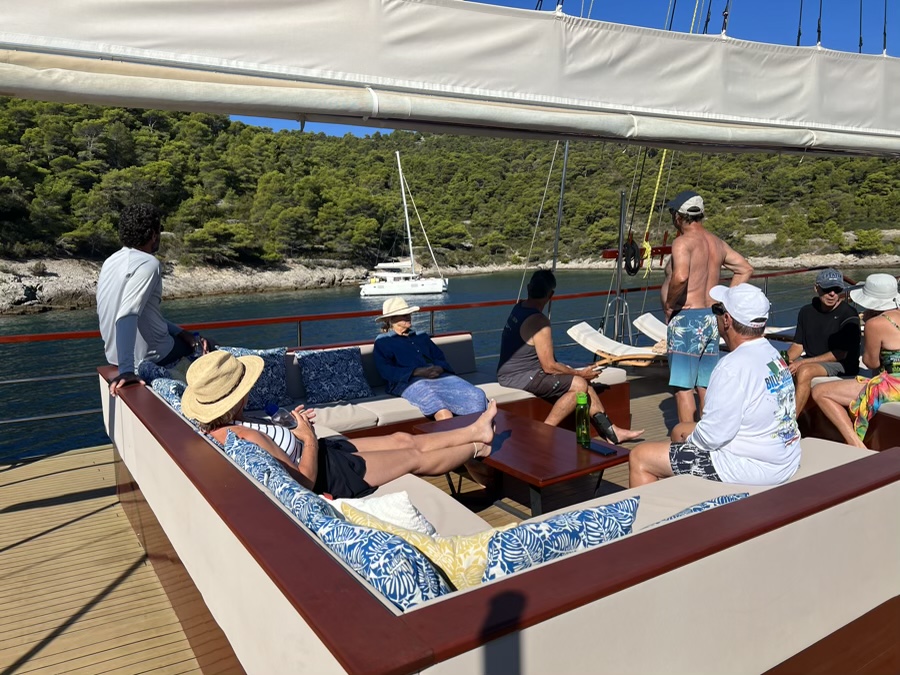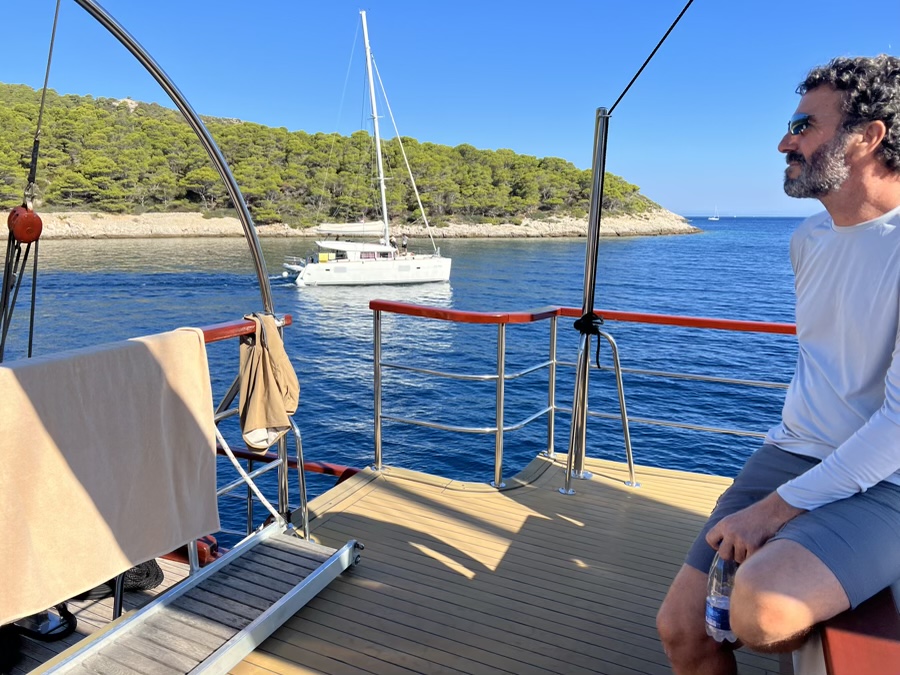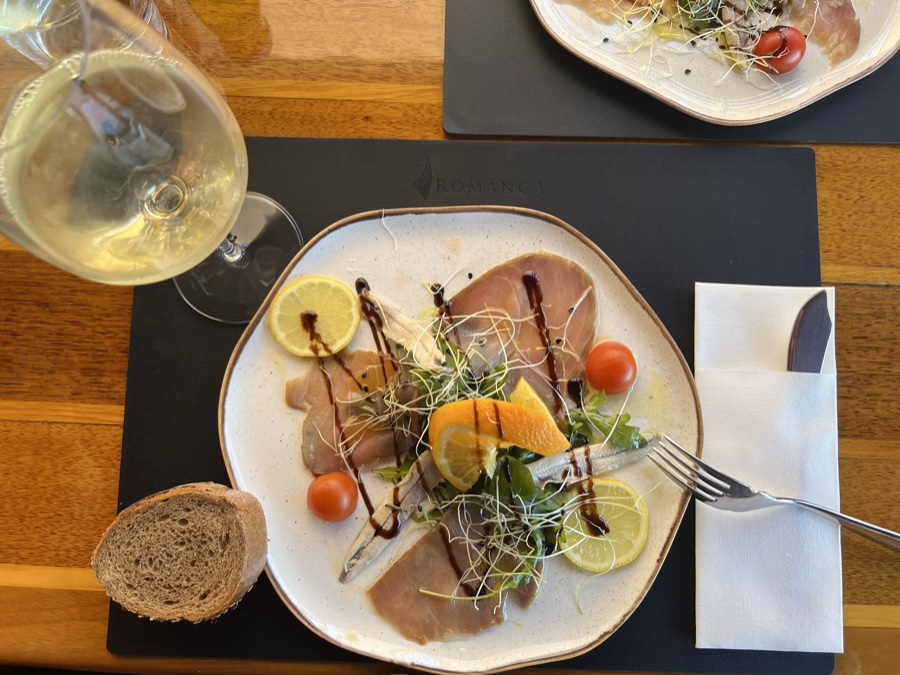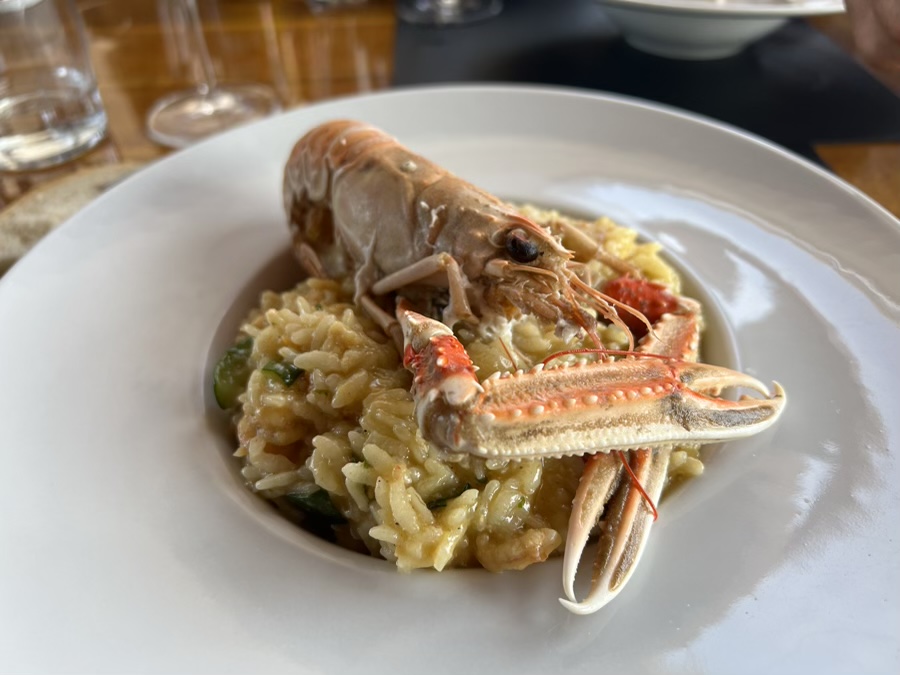 In the town of Vis, on the island of Vis, we docked in port and set off on a self conducted eBike tour of the island.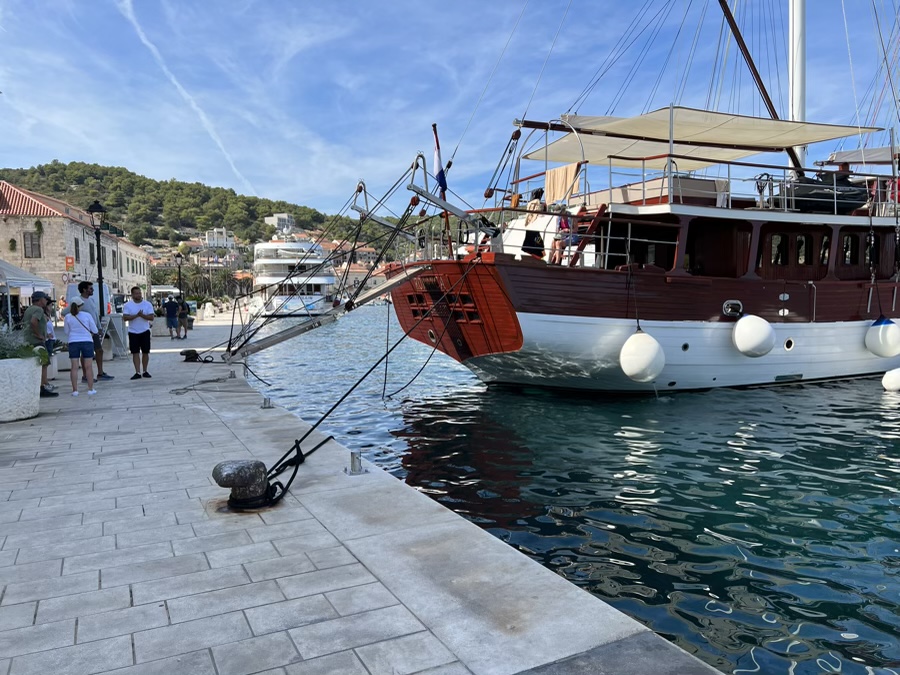 My first time on an eBike and I really felt that I was cheating as the bike & I effortlessly climbed the hills and never once was I out of breadth.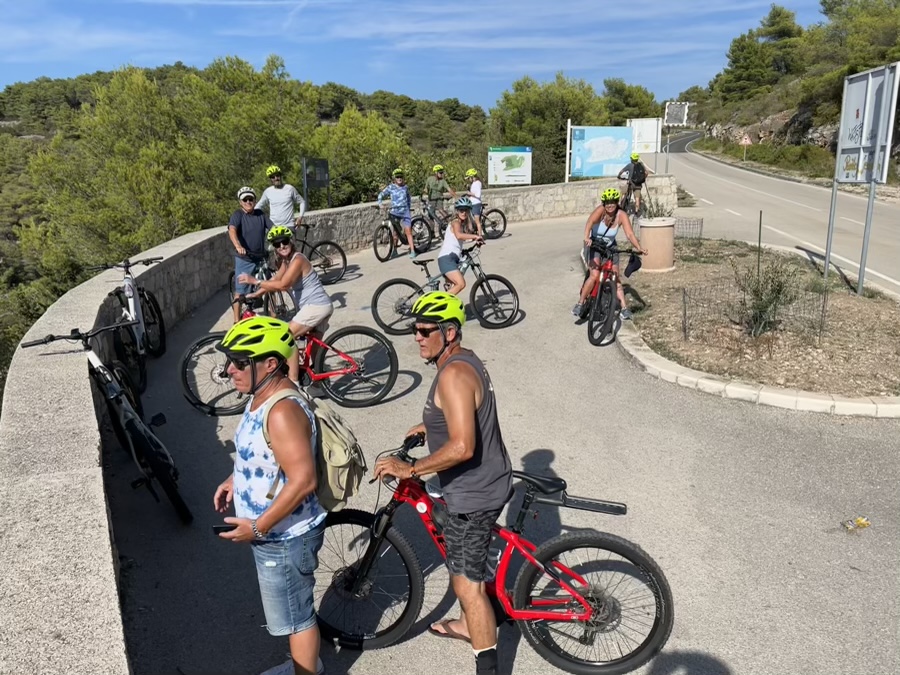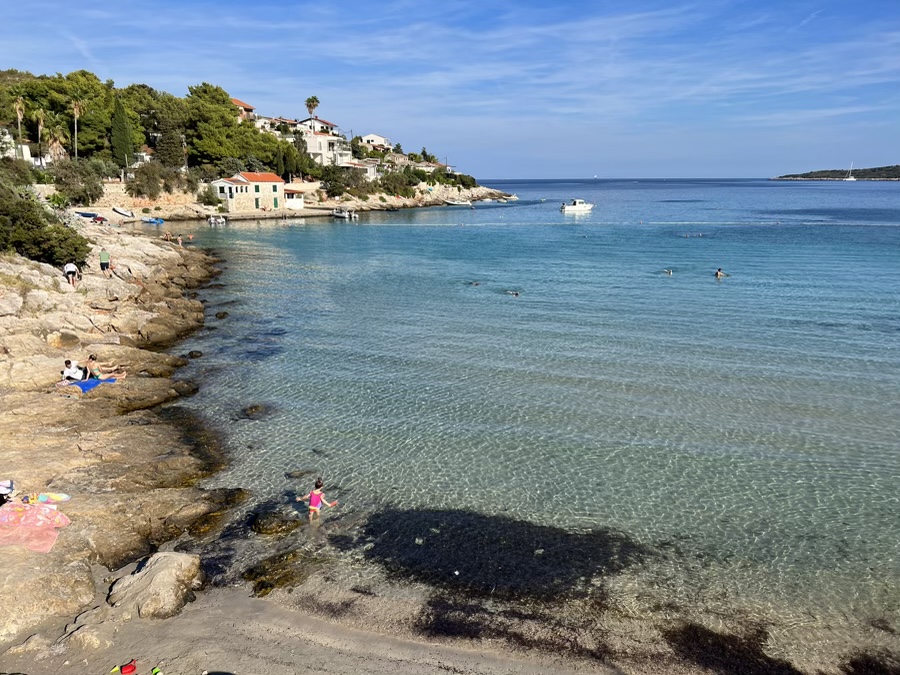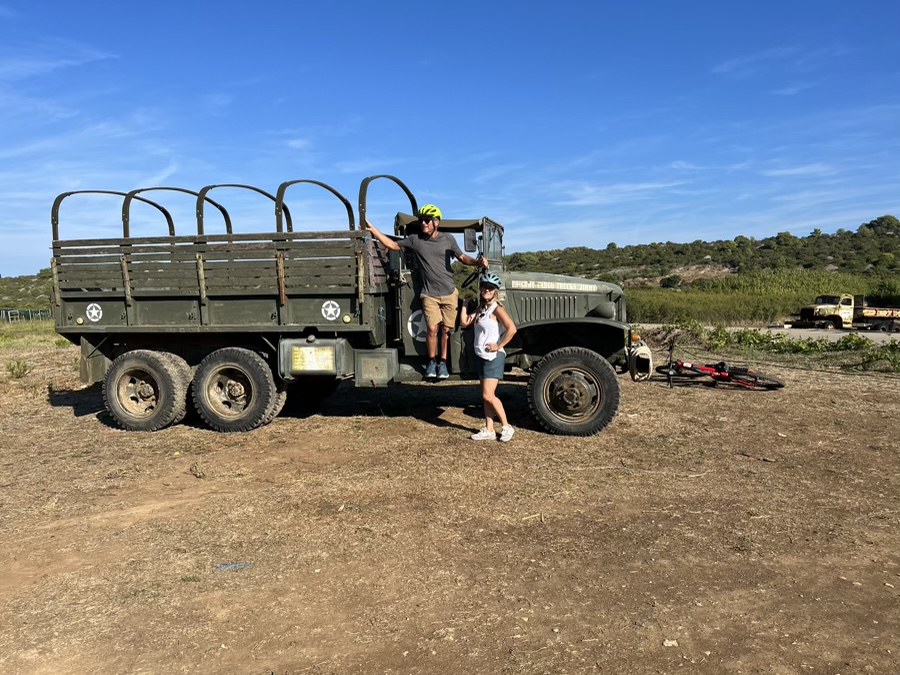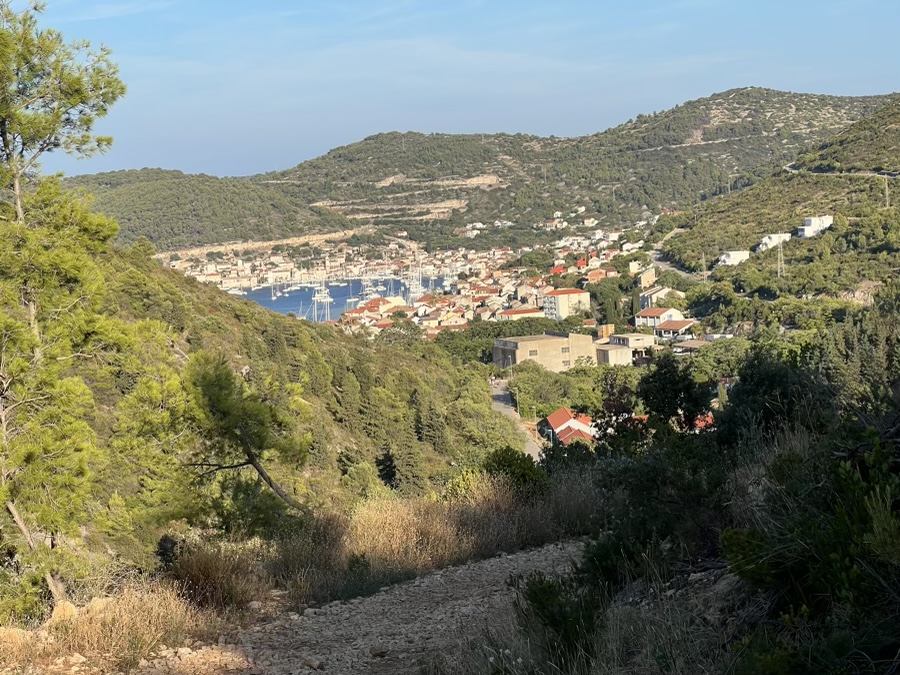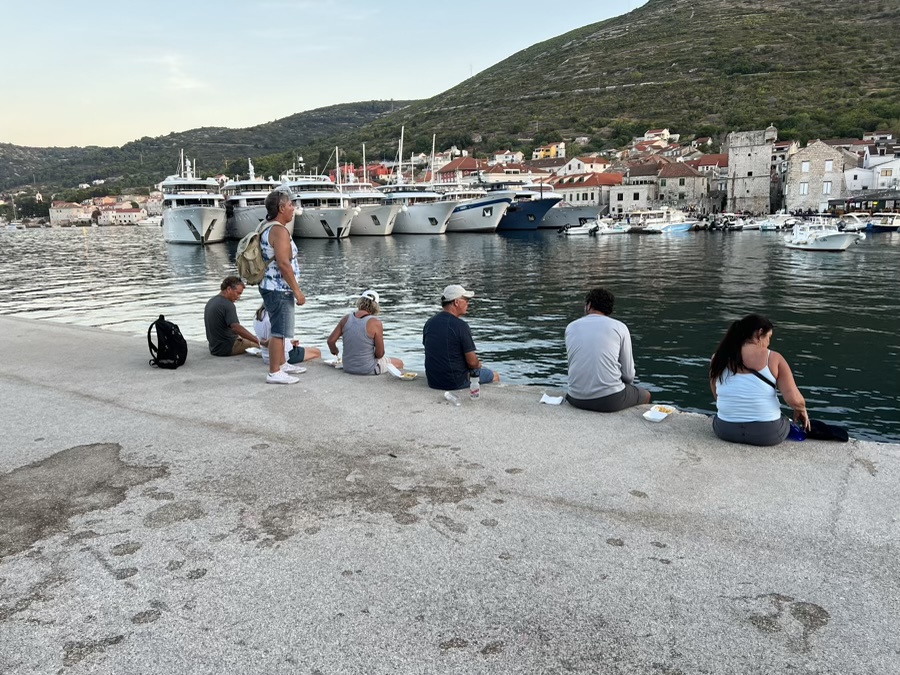 From Vis we had to traverse east to the town of Korcula again on the island by the same name. Before going into town we anchored in a small bay, swam, snorkeled and played with the water toys.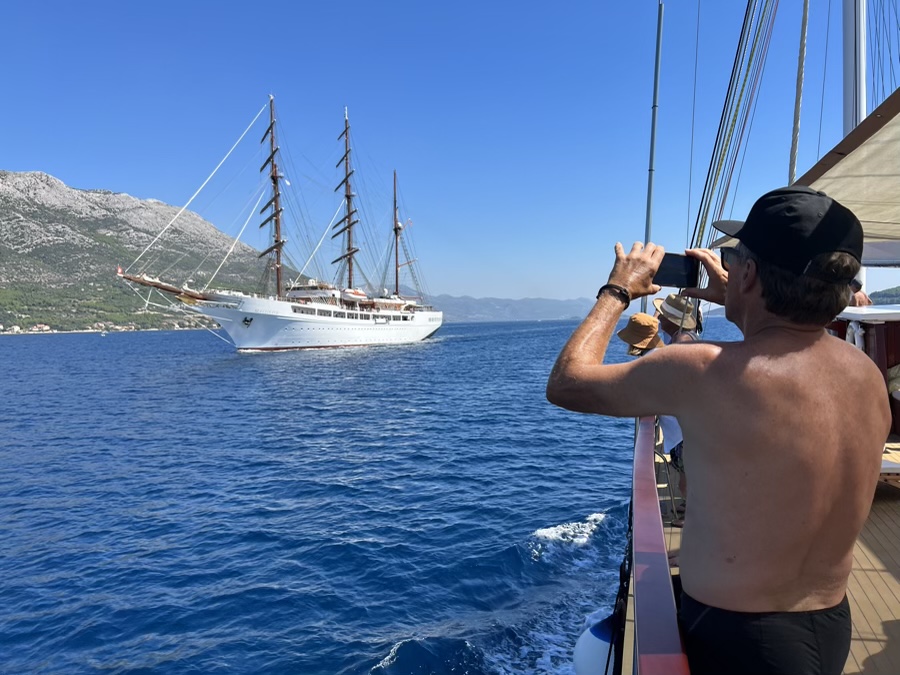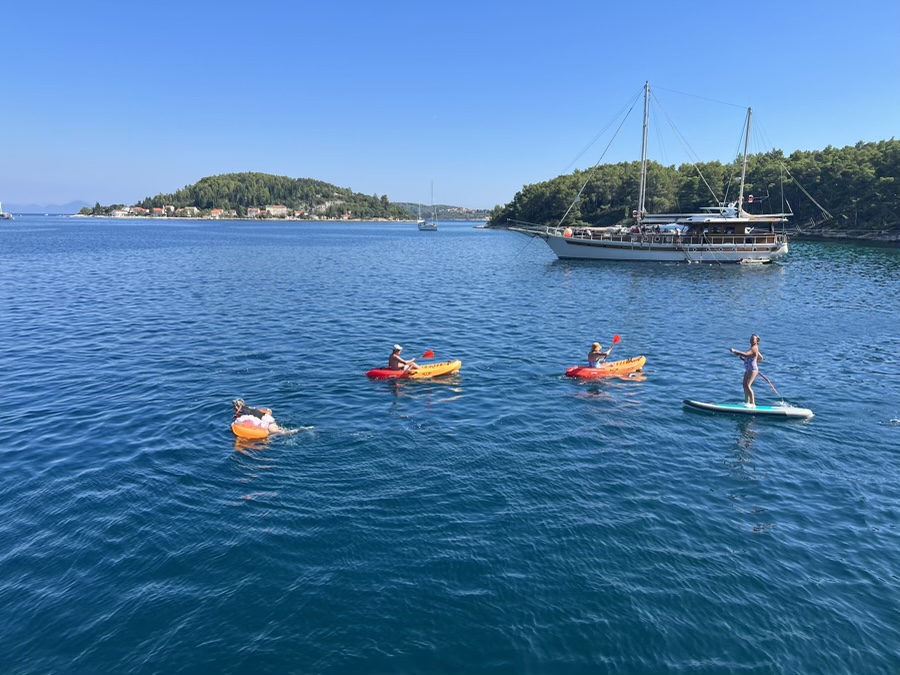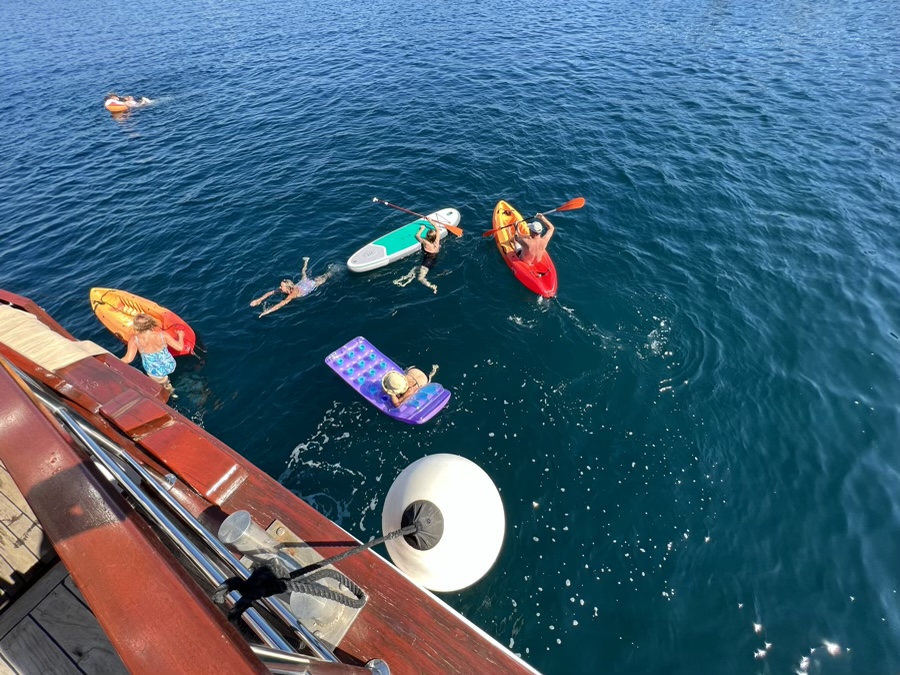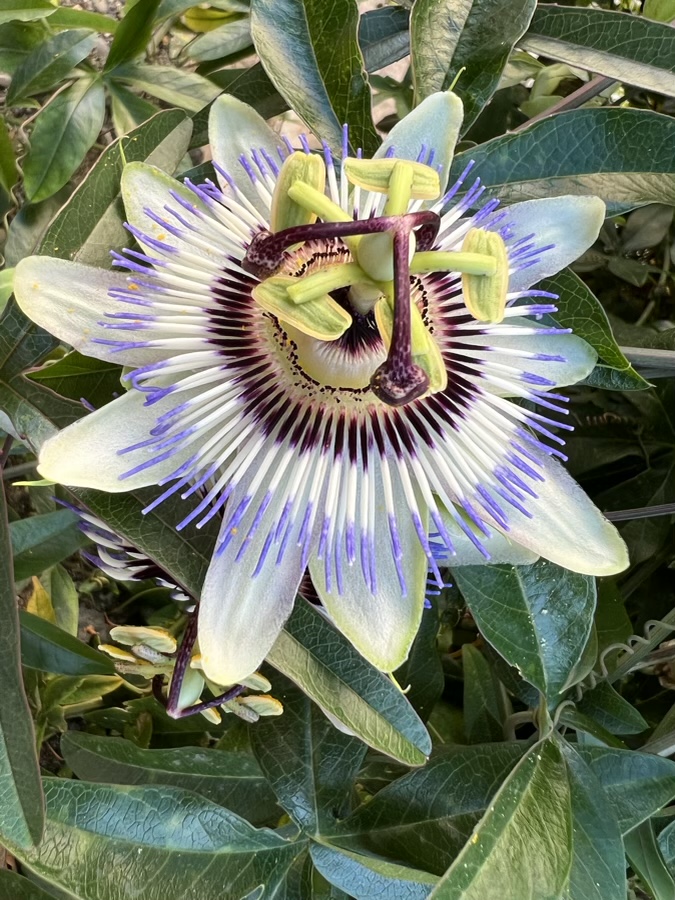 In the town the main tourist attraction is the old walled city to protect citizens from wind & sun. While the narrow streets are laid out in grid fashion they are all offset at their intersections so that the wind cannot blow down through them but gets dissipated along the way.