About 15 Km east of Sonderborg is the ferry station of Fynshav that connects the island of Als to Fyn and on up to Copenhagen. My brother had tipped me off that there are some nice little cabins there so we had booked one for 4 days just to do something different. On our arrival the camp host, Eva, seemed a bit confused, because we were speaking English?, and kept asking for our "camping card" which it looks like all Danes must have to use any campground. "No, we're in a cabin and I have an email that says you reserved #2 for us". Then something about lost emails and she says don't worry I will put you in #1 which is nicer because you can see the water from there.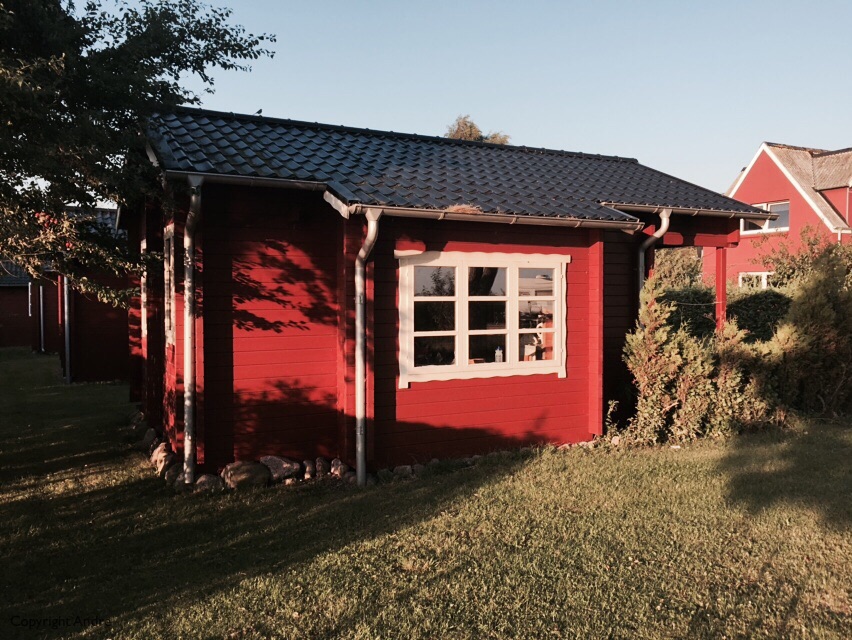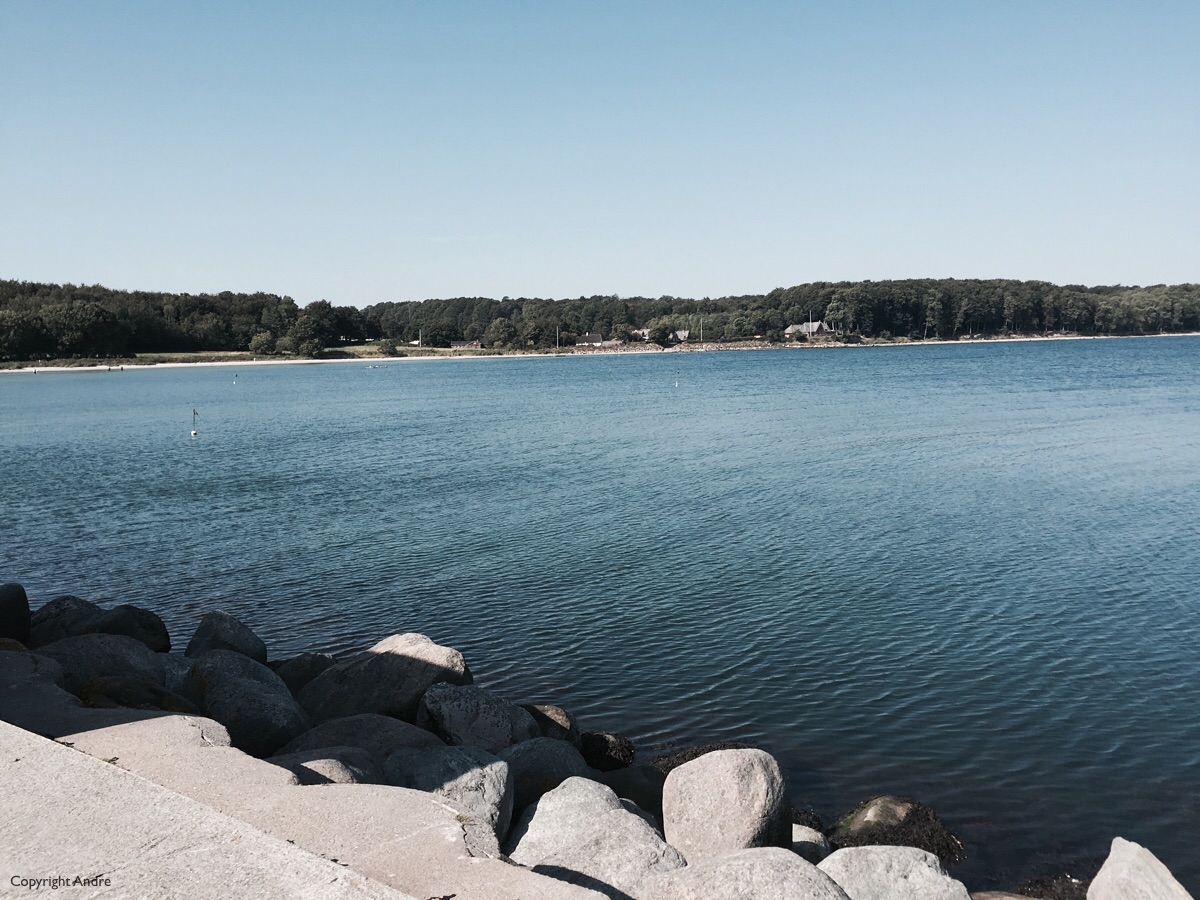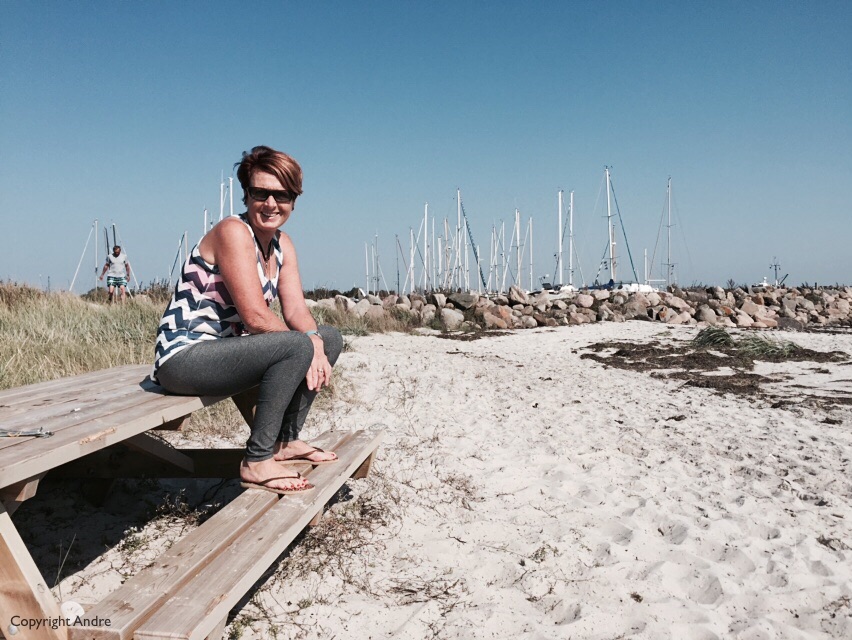 It was really nice and I sit here typing, drinking coffee and watching the locals launch little boats and the "RV'ers" perform there morning antics.
The daily routine while we are here is to be tourist in the morning, visit my father in the afternoon and be either tourist again in the evening or be grateful guests of Alvaro & Inger who have really welcomed and looked after us well.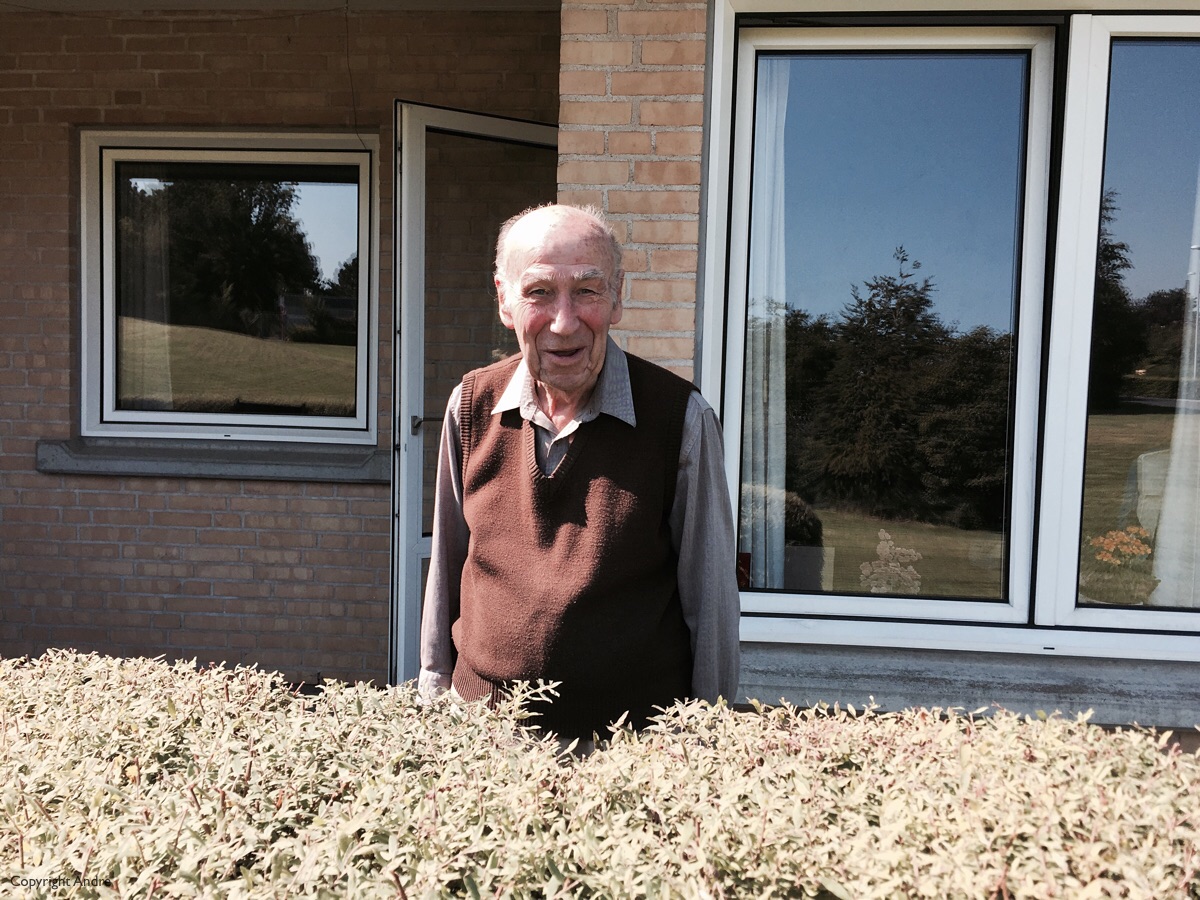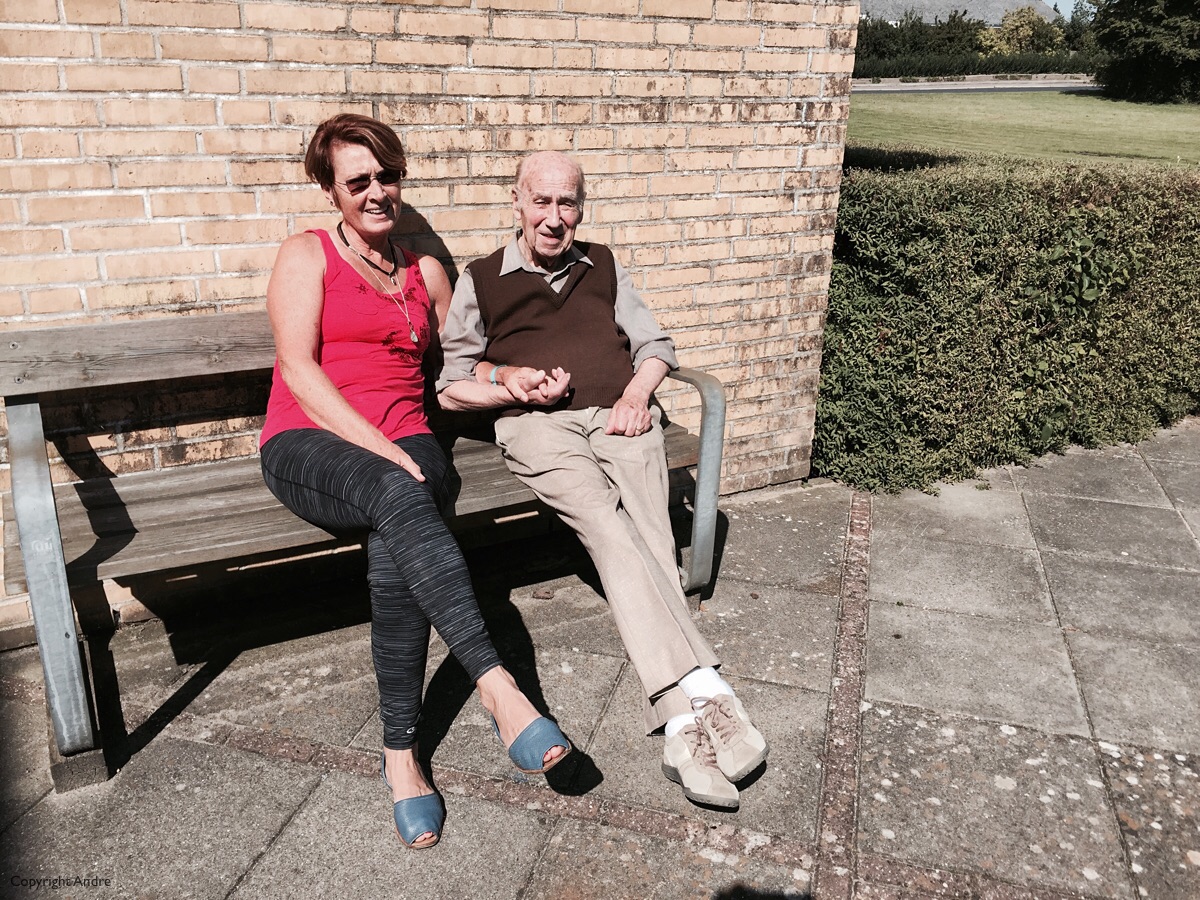 Friday evening was the annual "sports & culture" fair along the waterfront – man we lucked out to be here just on this weekend! Plenty to see and people watch as we ate Danish "Ringrider Polser" (sausages), drank Tuborg beer and had ice cream for dessert.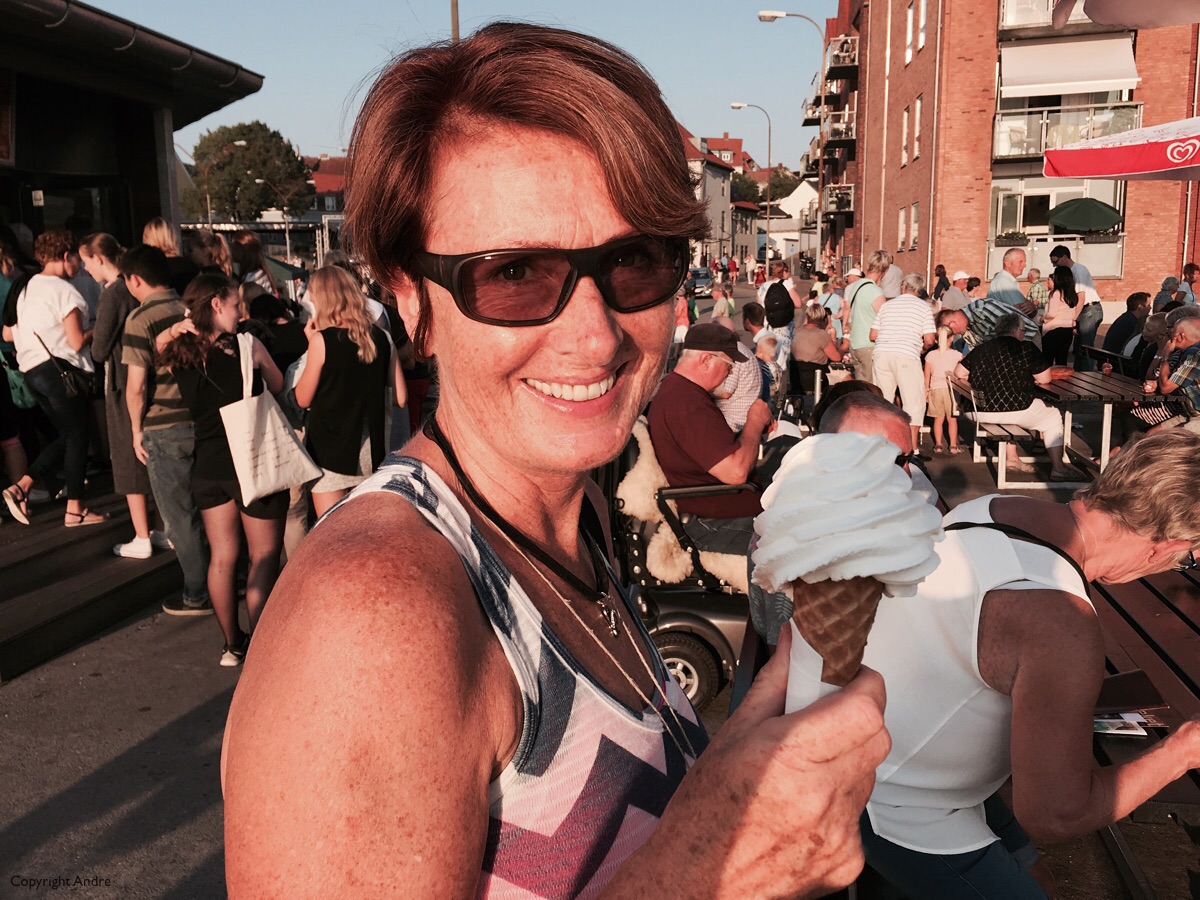 Ice cream at the fair!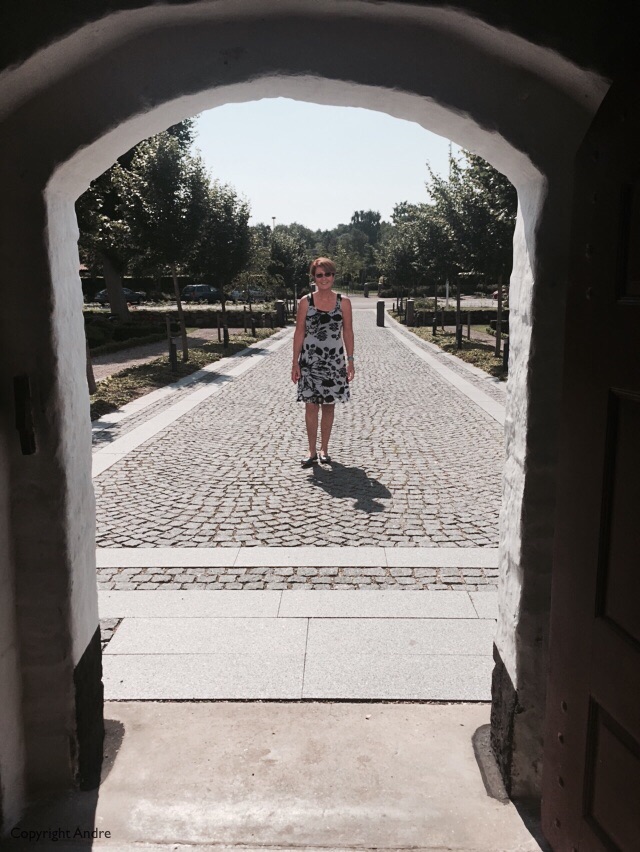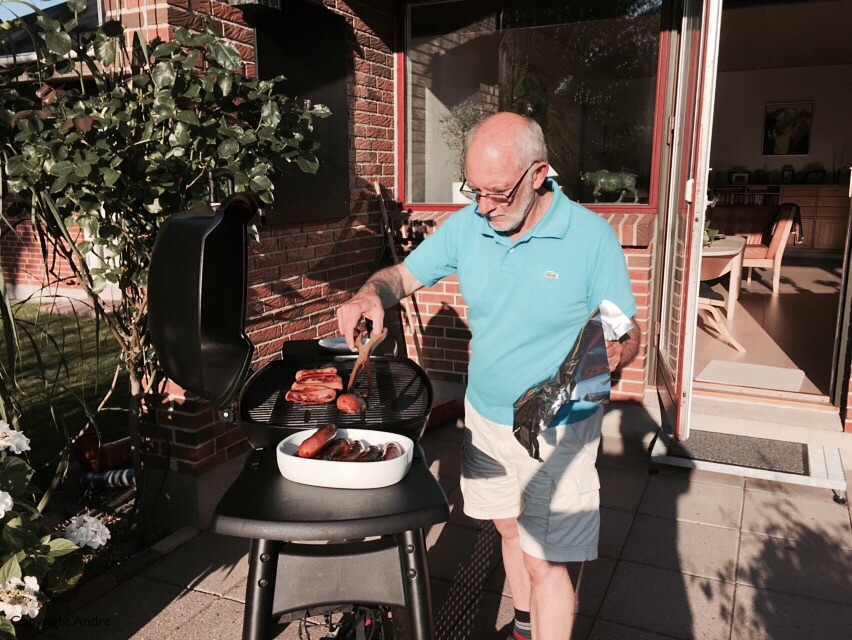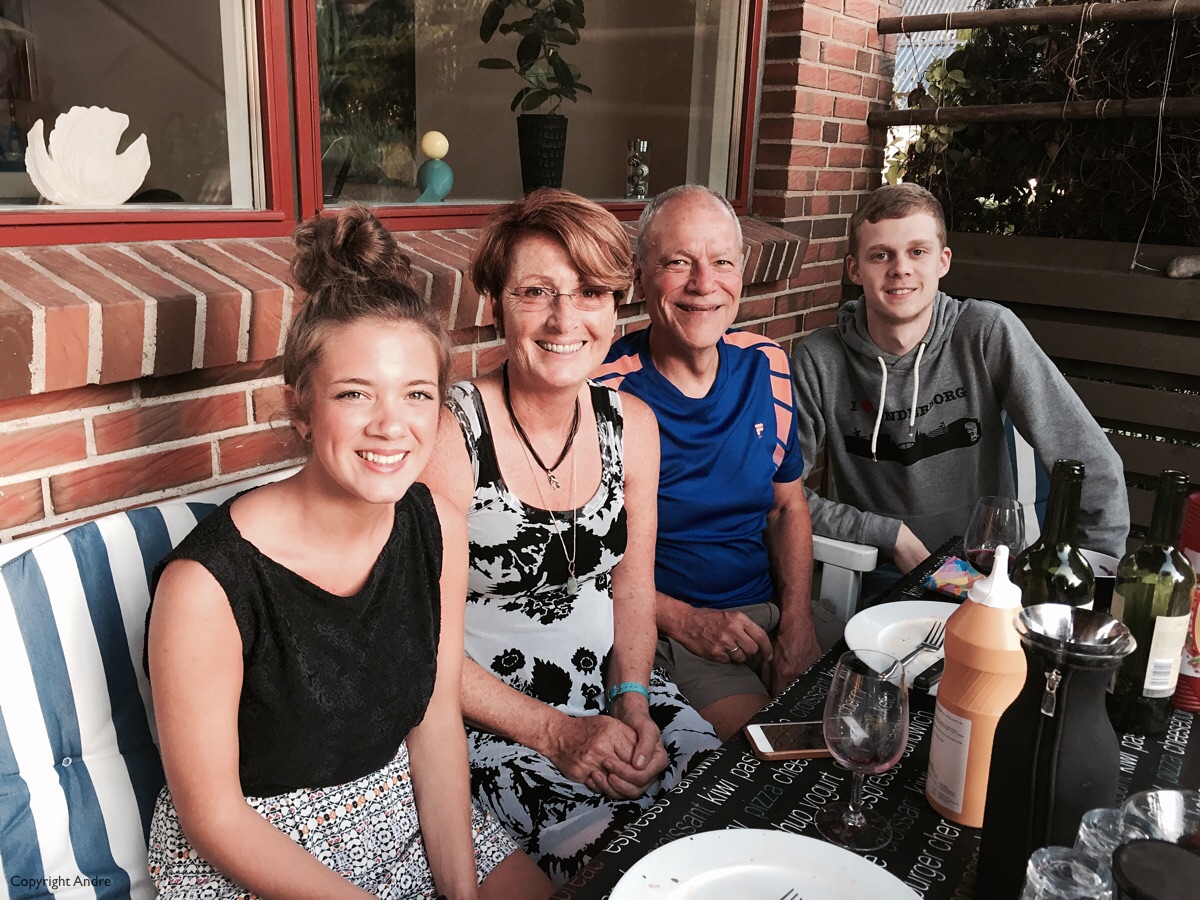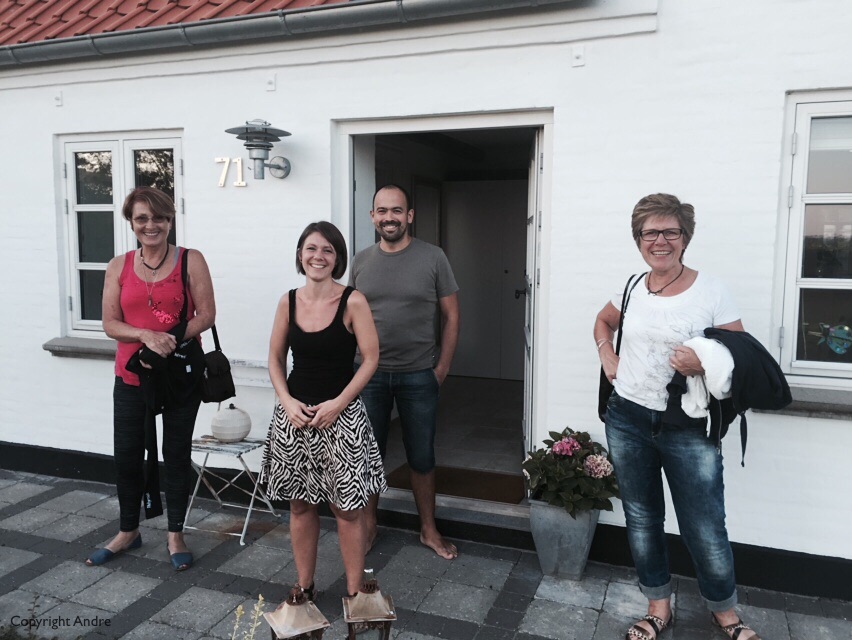 One morning, GPS in hand we went exploring for Baronens Hoj, a burial chamber or dolmen just to the north of us. Once you get off the main roads you are on really narrow little lanes that crisscross the farm fields and forests, almost like rural Ireland. Found it a bit overgrown with grass but the ring of rocks and center chamber mound are still very discernible.