It's July the 1st but this day is different. Rose has just celebrated her 60th birthday and we took the big plunge of her retiring from UCLA. Mixed emotions as she liked her job but longed to be able to take more time off for extended vacations or better still sabbaticals.
We have planned this escape up to Lake Tahoe for months now but Wednesday the 1st it was for real. We made it out of the house a little after our targeted 8am departure but after filling up with gas had enough "forgotten" items to go back and pick them up. No big deal, we have plenty of time now and no need to get stressed over this minor inconvenience.
Sky's were overcast and the outside temperature stayed in the 70's as we motored up our well traveled Hwy 395 route. Started getting hungry around 11 am and we said lets hold it for Schats Bakery in Bishop. Got Lone Pine under the belt and the sky got ominous, almost as if it was winter. Sure enough a scattered  thunderstorm traversed our path and wet the air and road for us.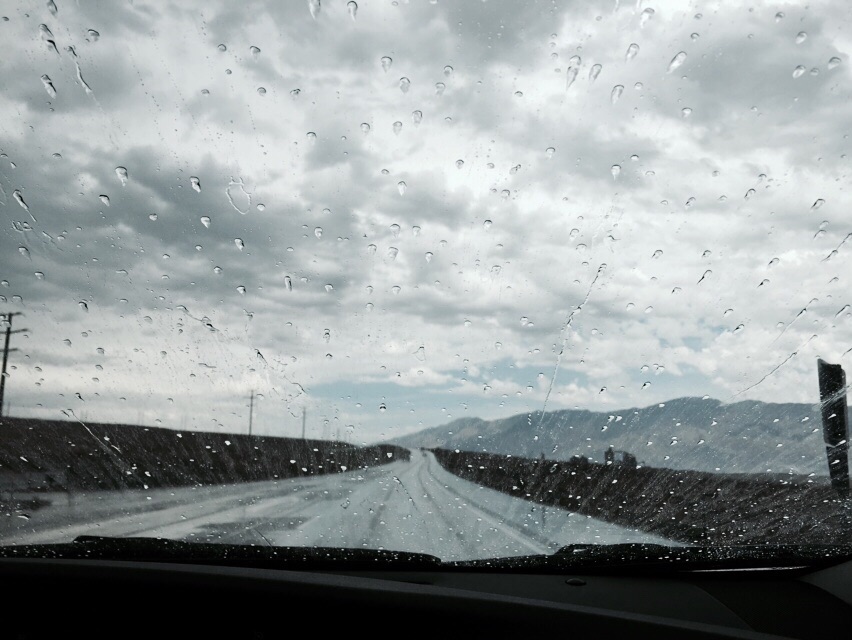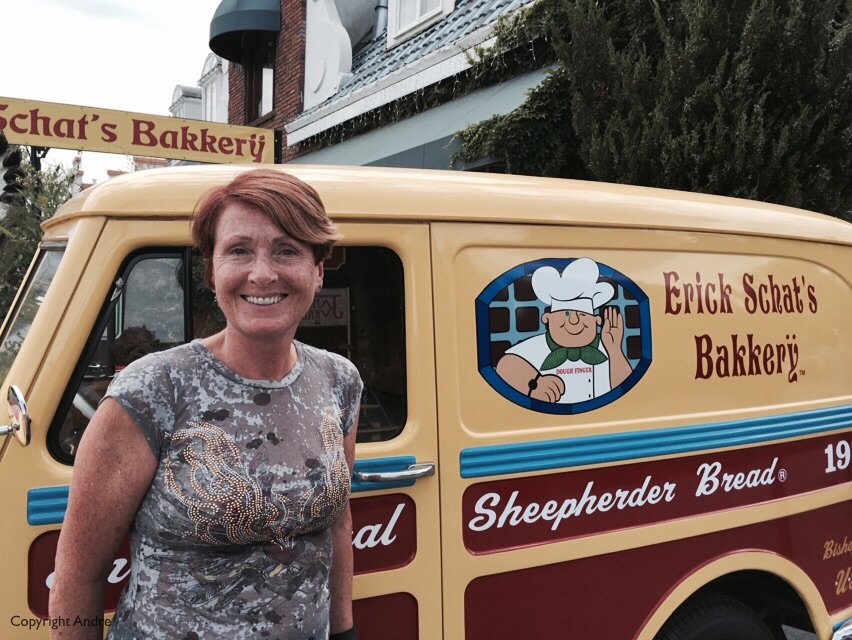 Schats was as busy as ever but we waited patiently in line for our pastrami & BLT sandwiches, eat half now and keep the rest for later.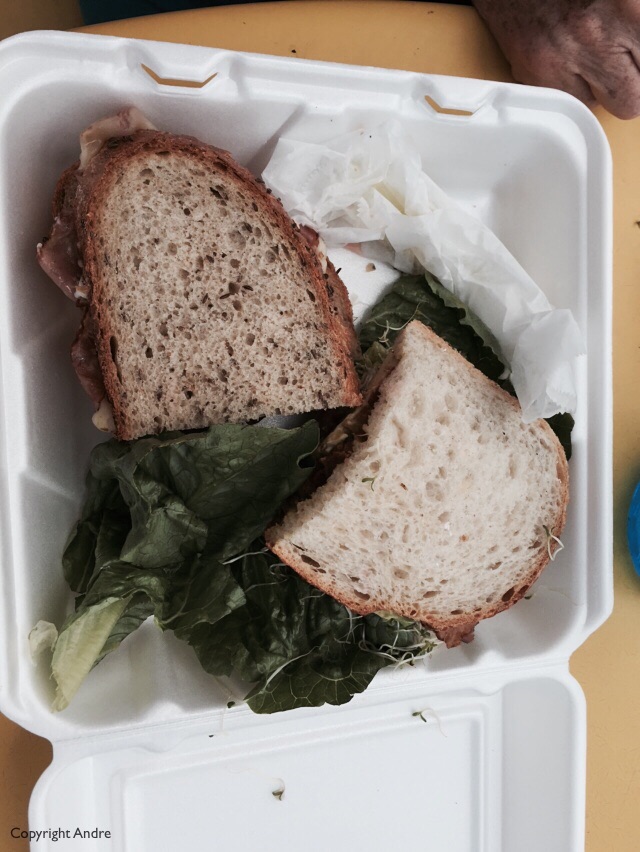 June Lake turn off is close to 325 miles out of LA and we check in to, what else, but June Lake Motel. Take a walk down to Gulf Lake where Rose finds a cute hat for the summer.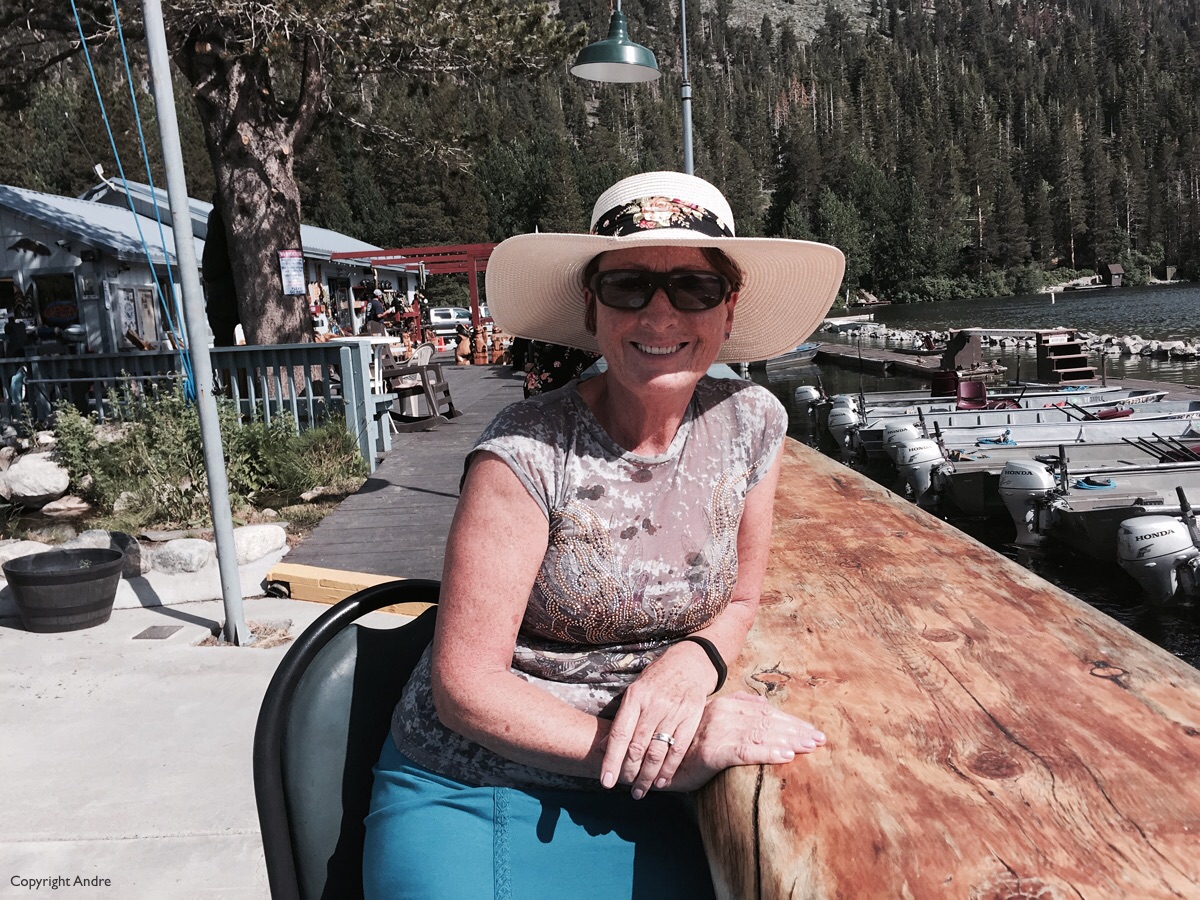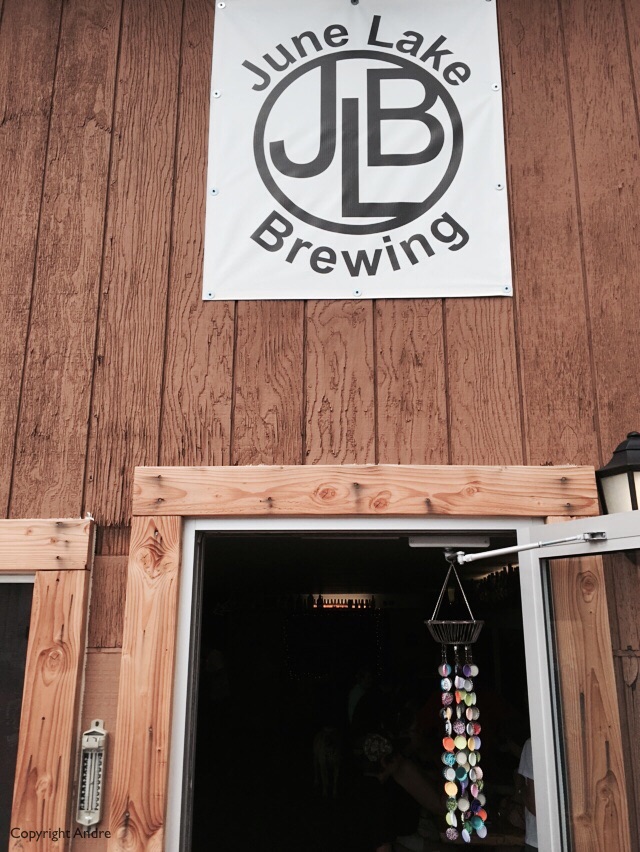 On the way back, off some side street we happen upon June Lake Brewing Company. From the outside it looks like an old warehouse but once past the door the place is humming with locals & tourists alike all savoring the home brew.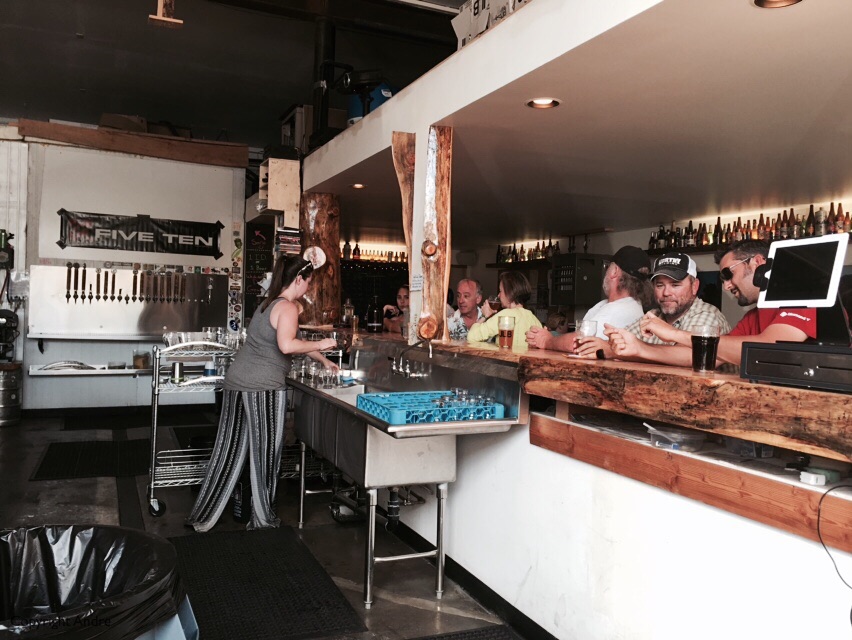 Had one round, chatted to some tourists out of Sacramento and went for tacos & tostada for dinner. This all required a second round to wash it all down.
Not sure what it was but we couldn't stop there and ordered a 64oz growler to go, hope it makes it up to Tahoe!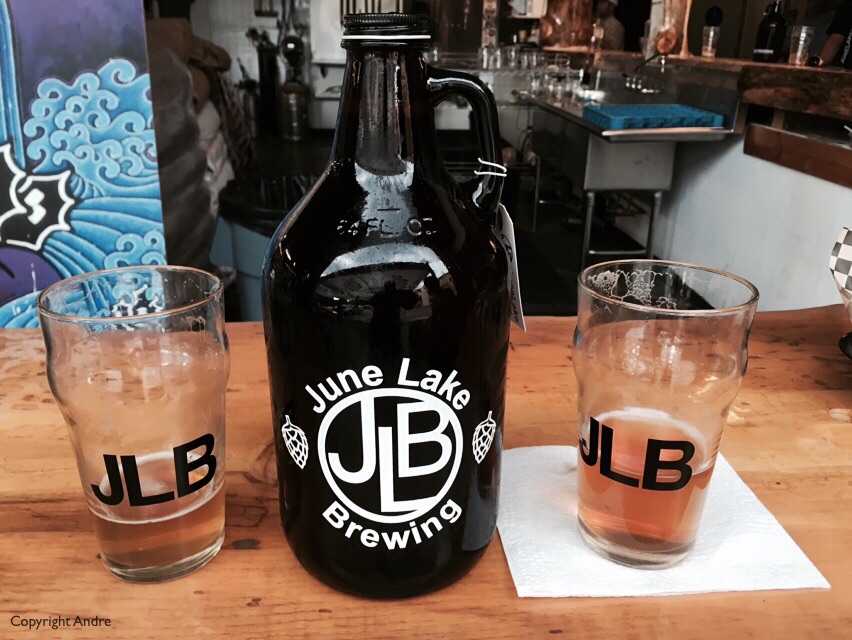 Tomorrow we continue up 395 to Carson City and then up to Incline village.