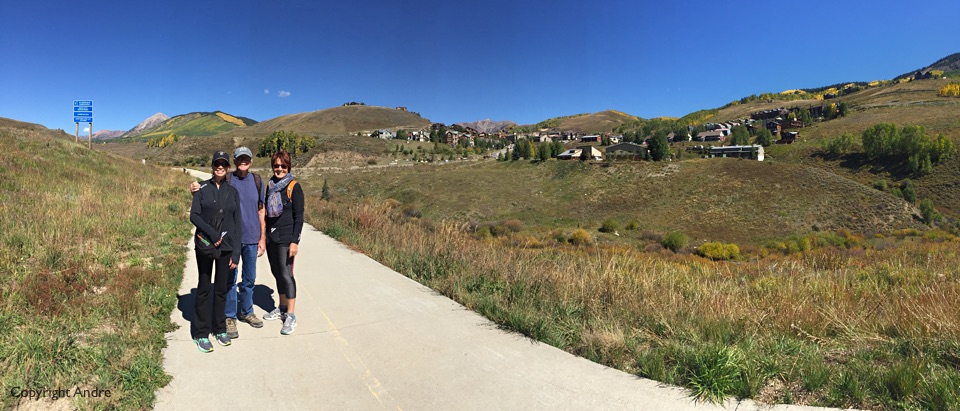 Saturday dawns lazy and after the sun had warmed things up a bit we set off down the bike path to downtown Crested Butte three miles down the hill.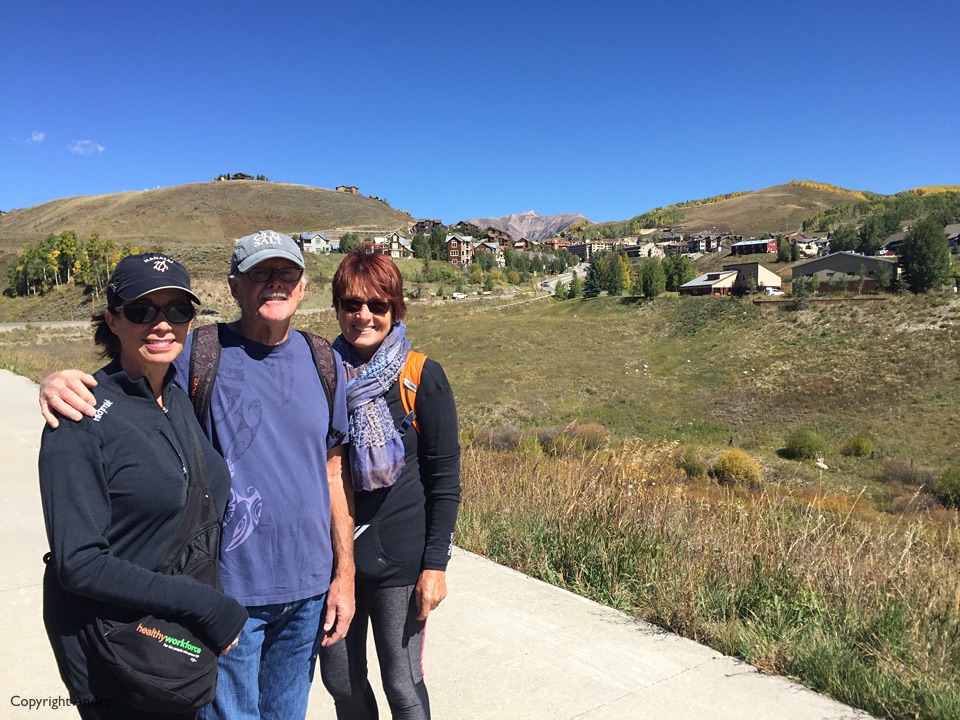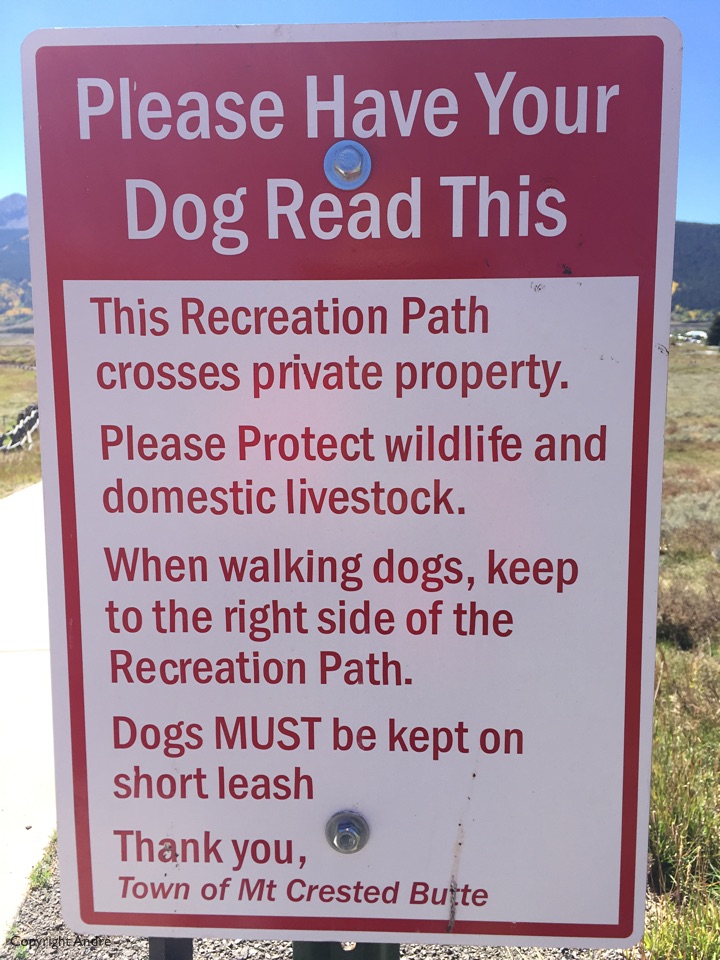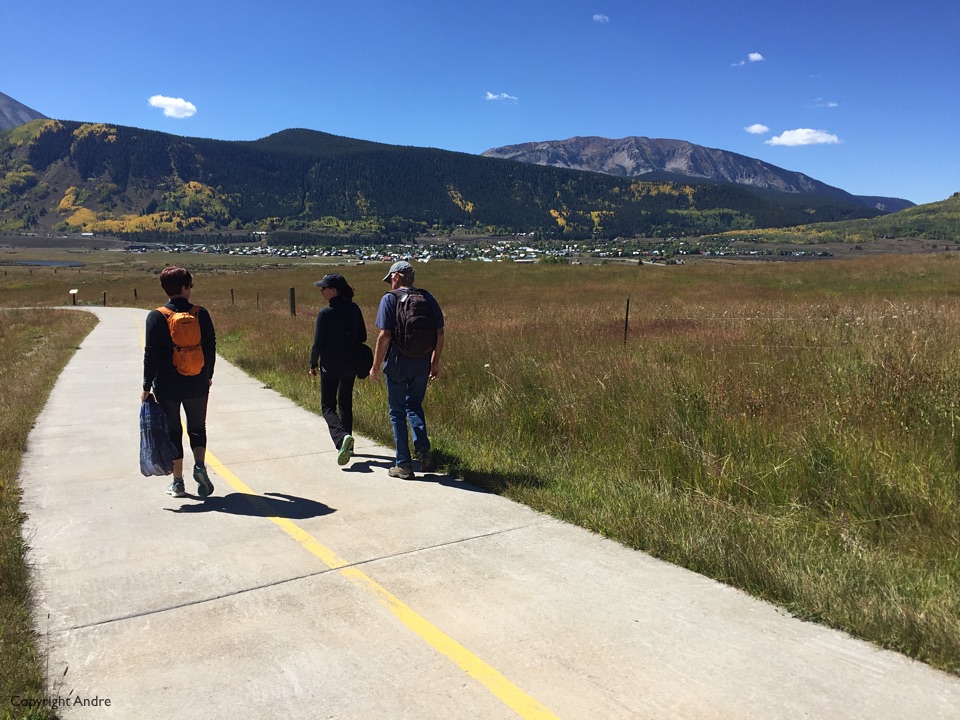 We walk up Elk Street and diverge for coffee, arts & crafts and whatever. This is bike city par none and half of them are unlocked and tossed wherever the rider dismounts. Maybe normal for locals but unusual for a city boy like me.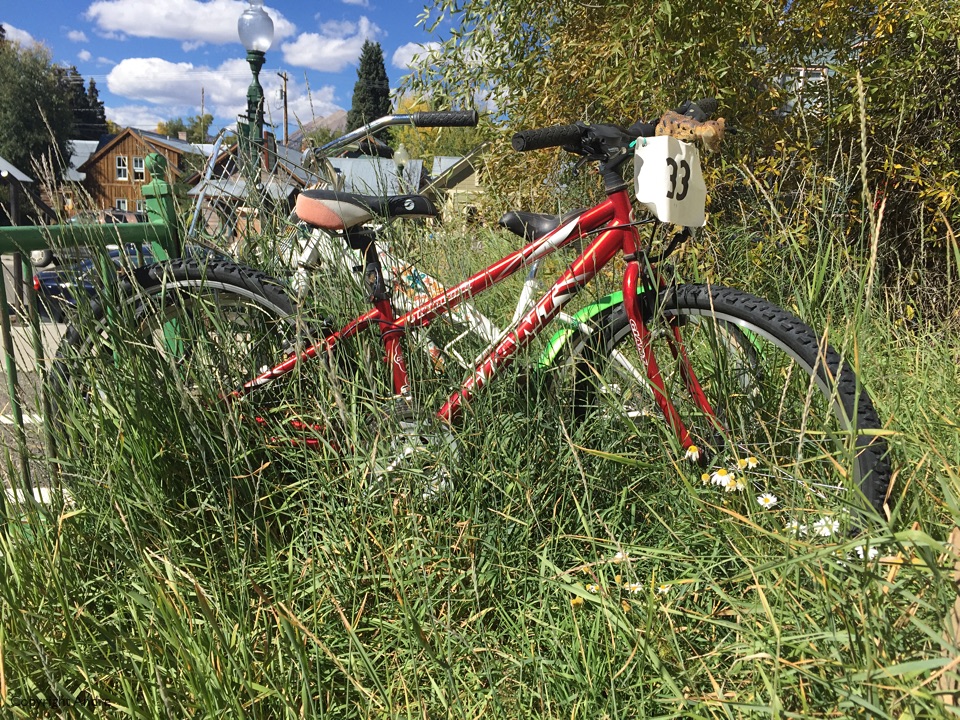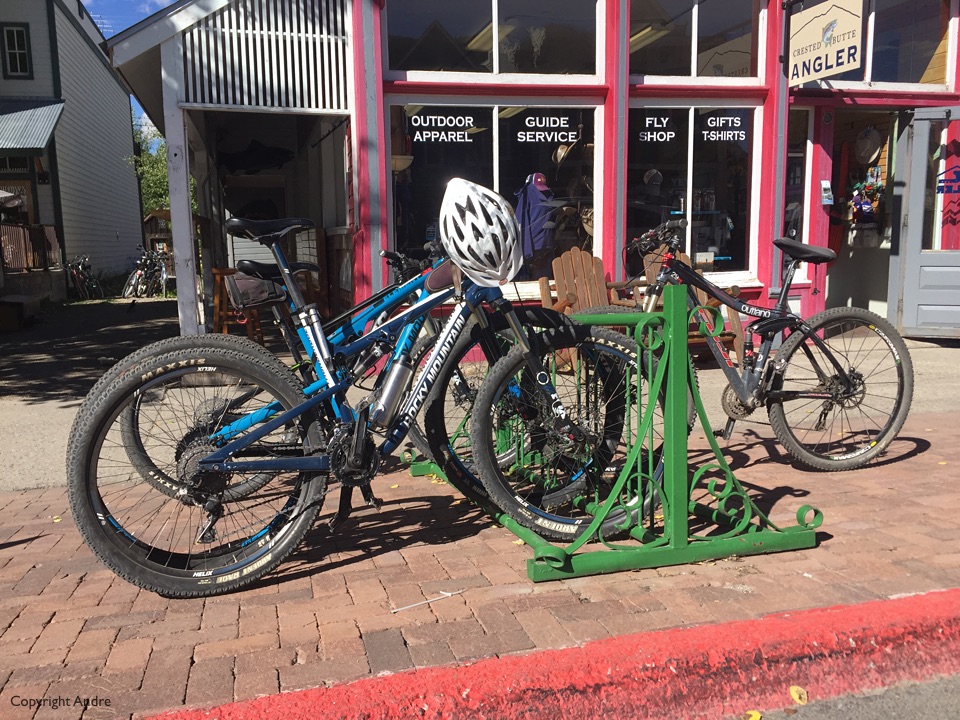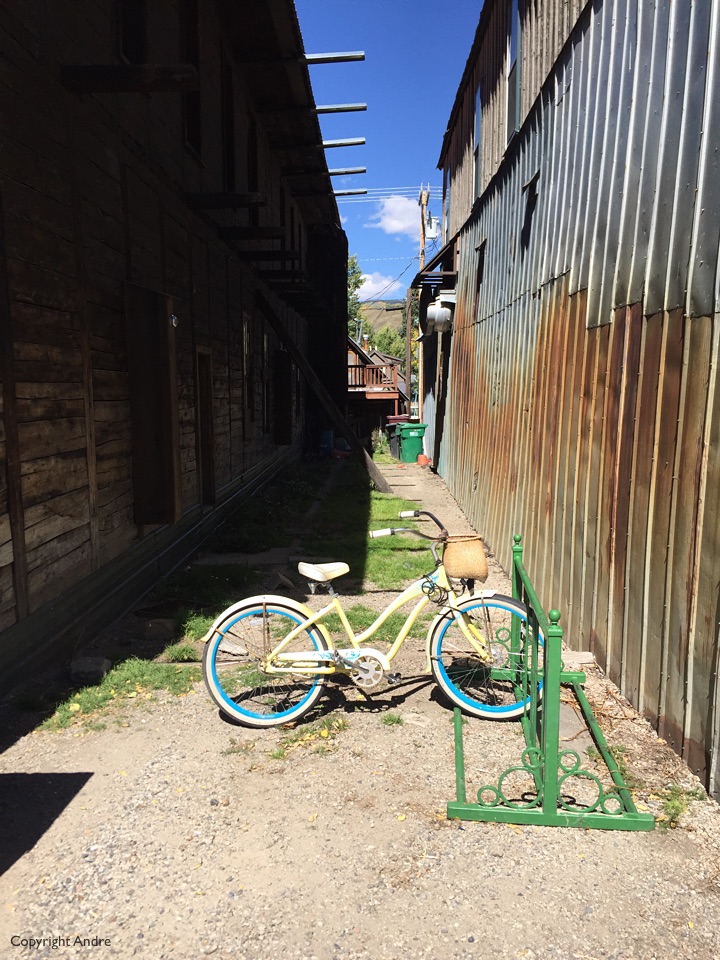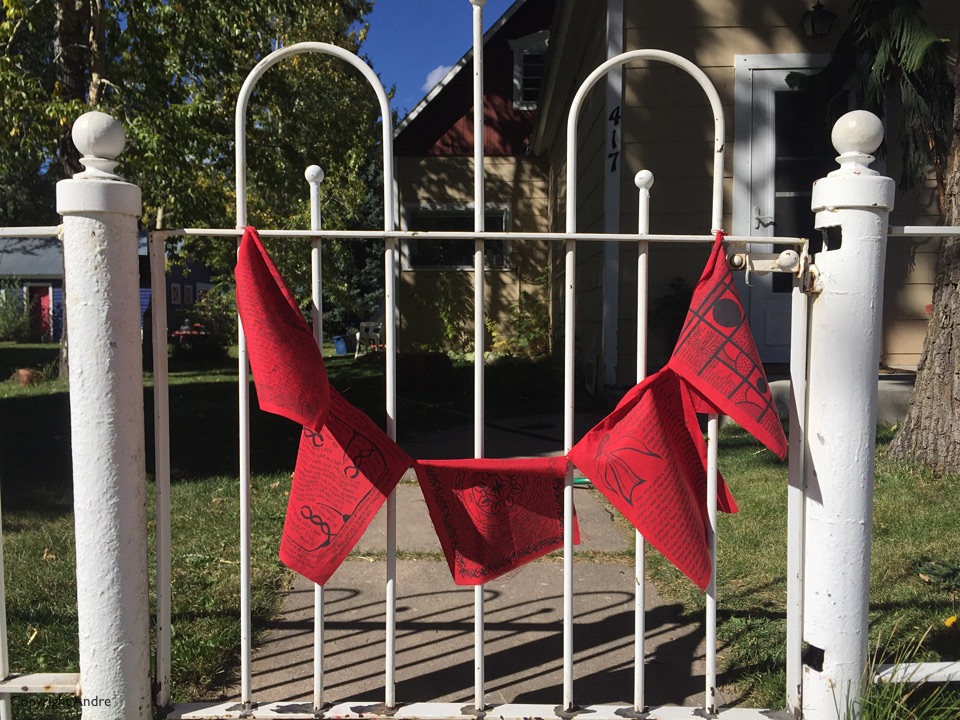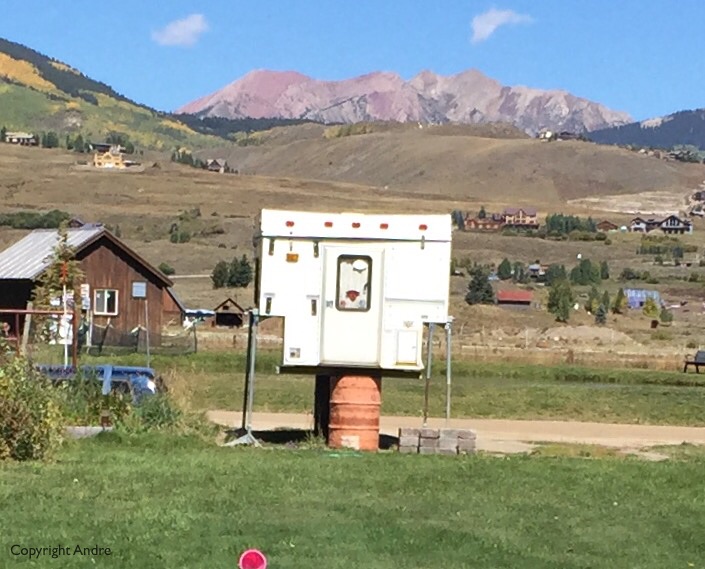 Susan had been requested to bring home some ginger cocktail mixer and so we ended up at the bar of Montanya's.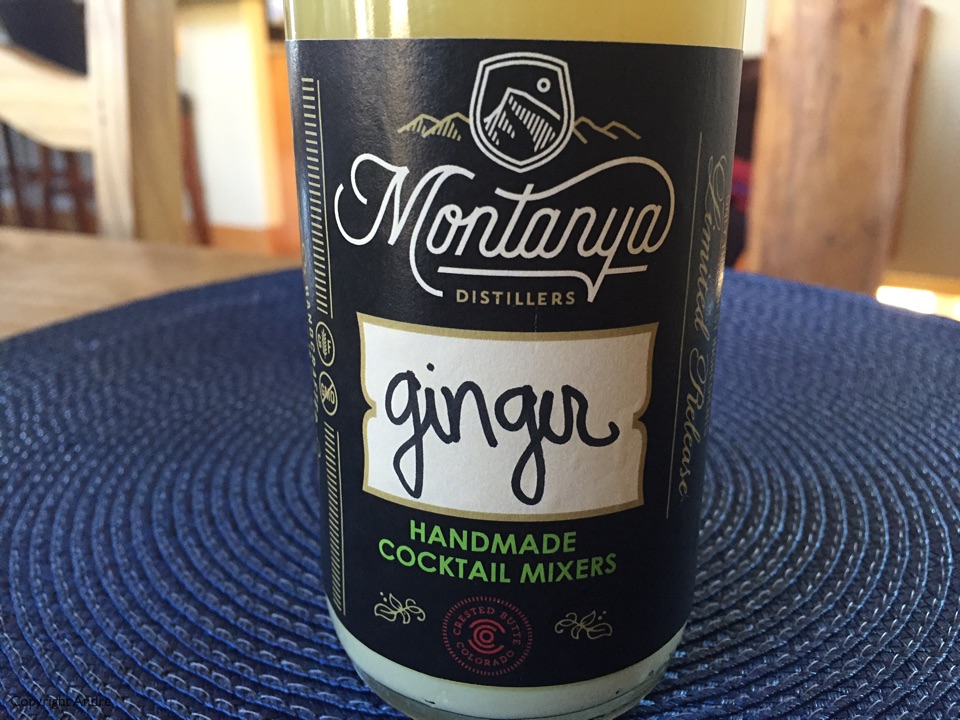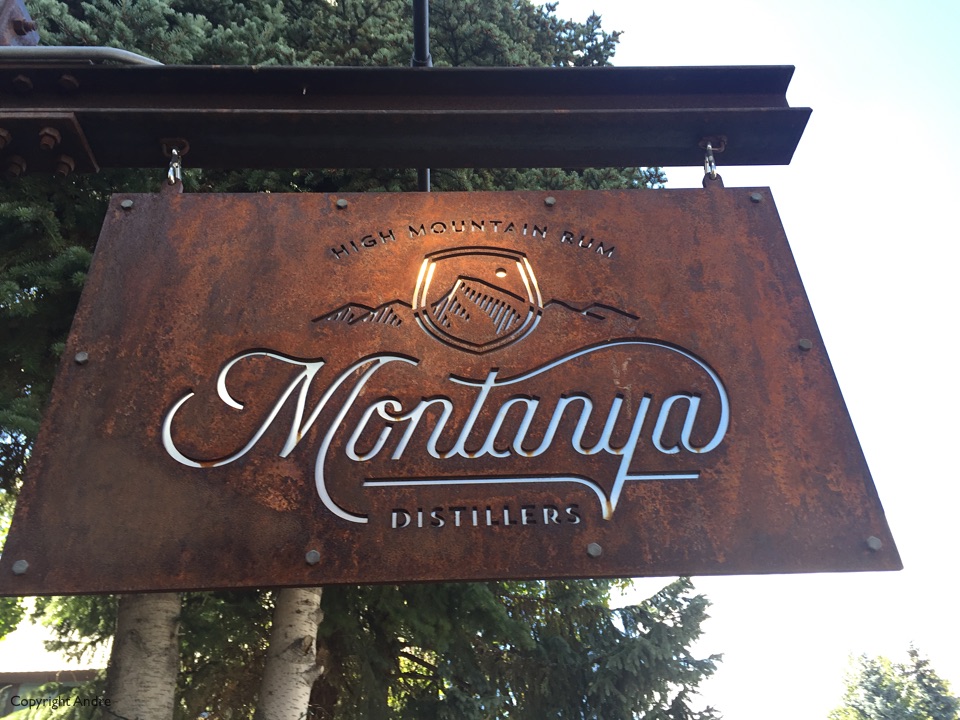 First a tour of the distillery upstairs and then a round of tasting of their 3 Rums: Platino – a white barrel aged rum, Oro – also barrel aged but flavored in old whiskey barrels & Exclusiva – barrel aged in both whiskey & French oak.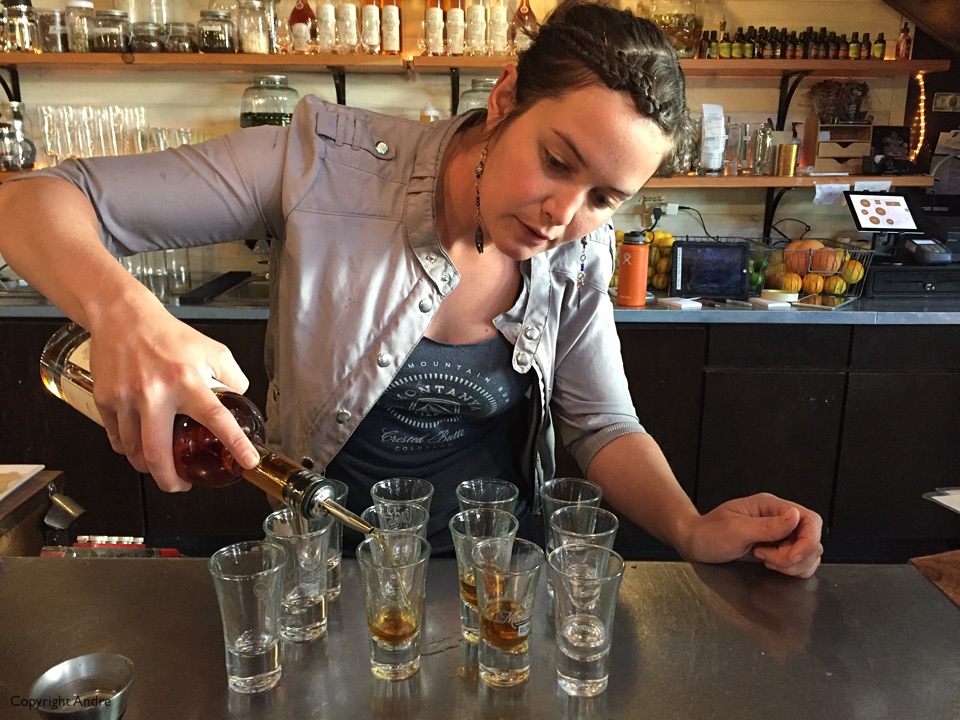 The rum was so good, or it's effect on our brain matter, that we stayed for more.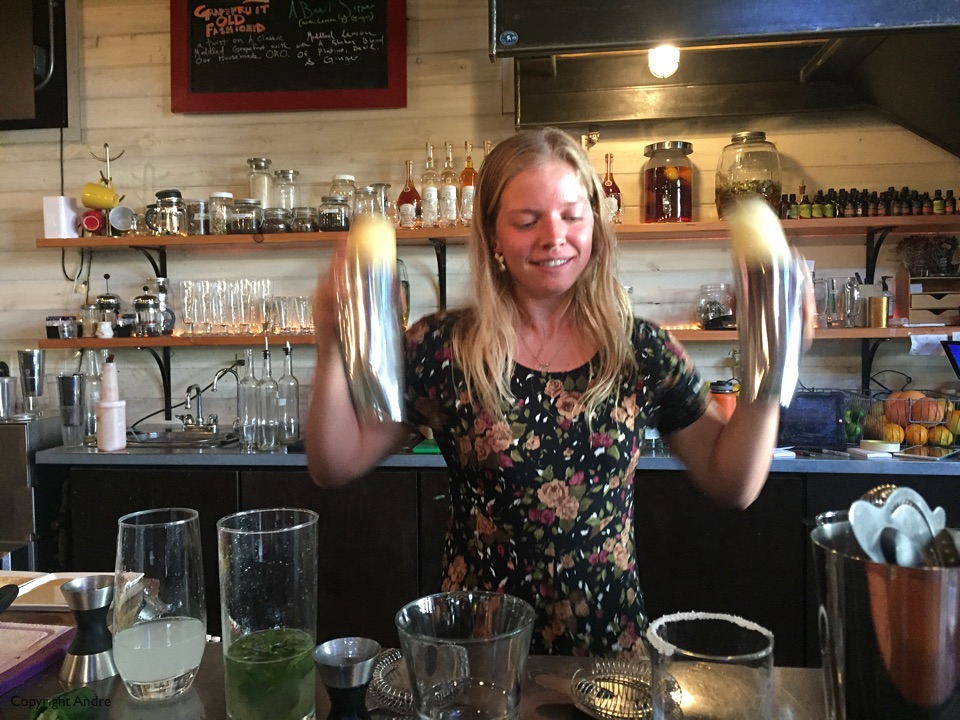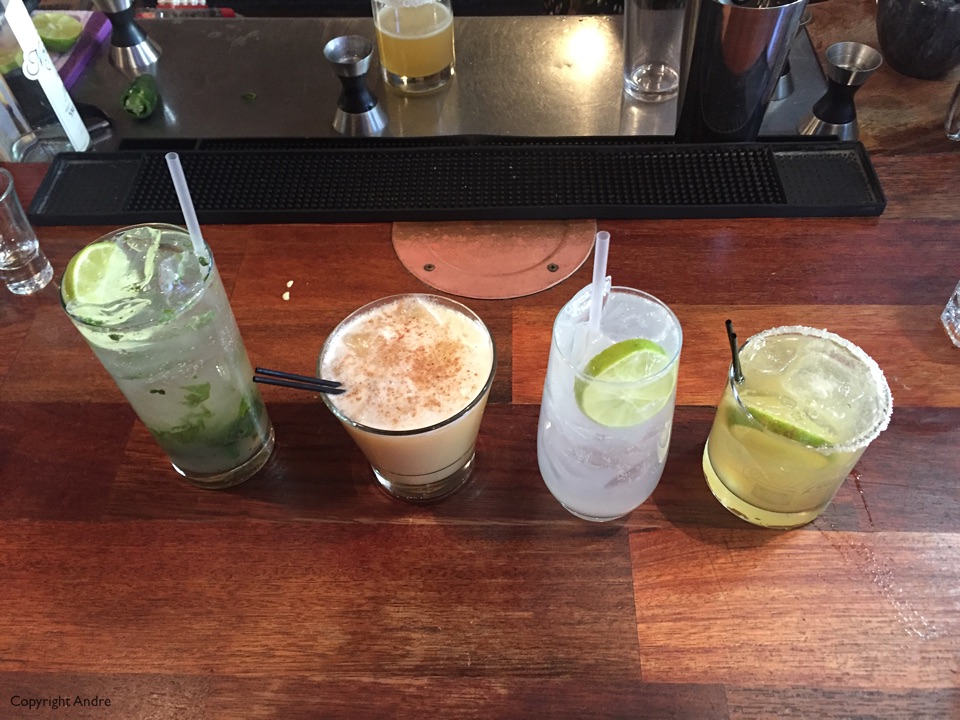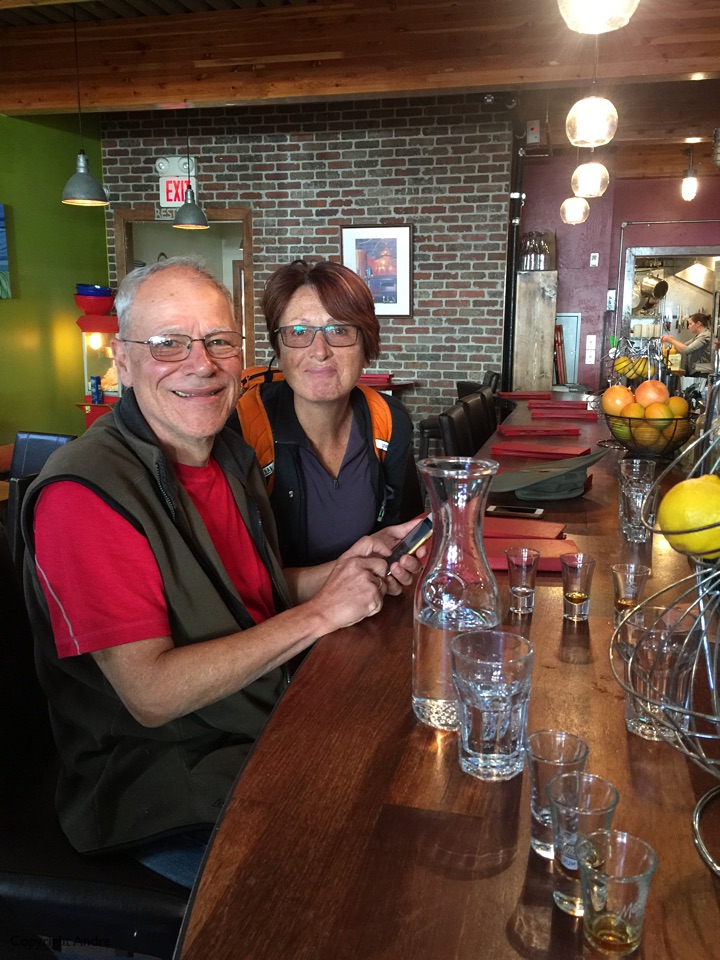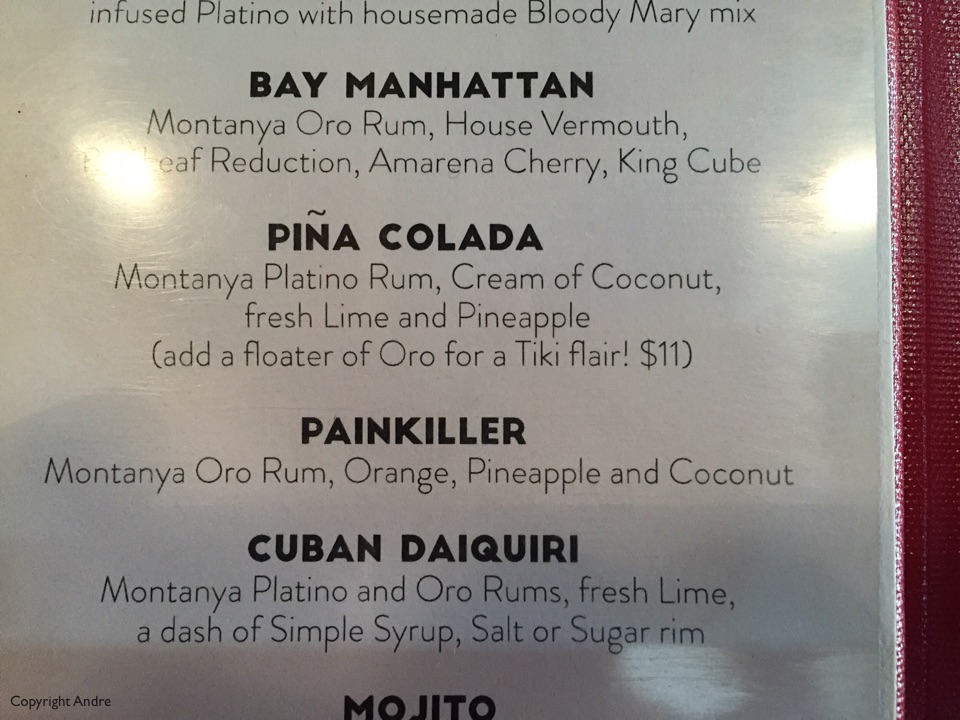 Rose & I liked it so much we had to have a couple more Caribbean remembrances. If you know the "Dark & Stormy" drink you will know a lot depends on the ginger beer mix, the more homemade the better.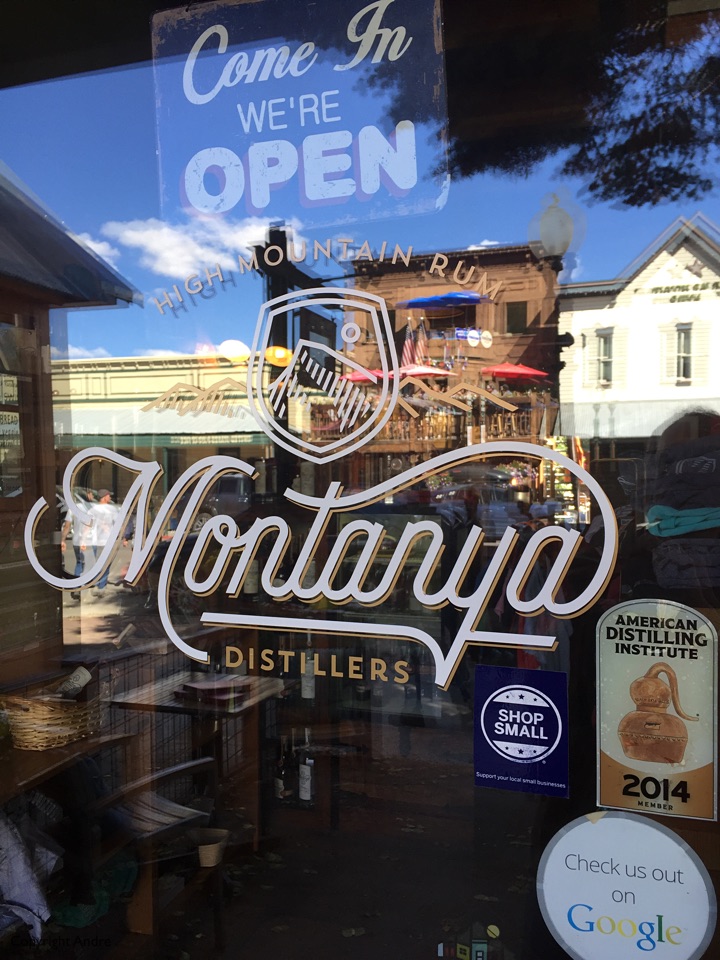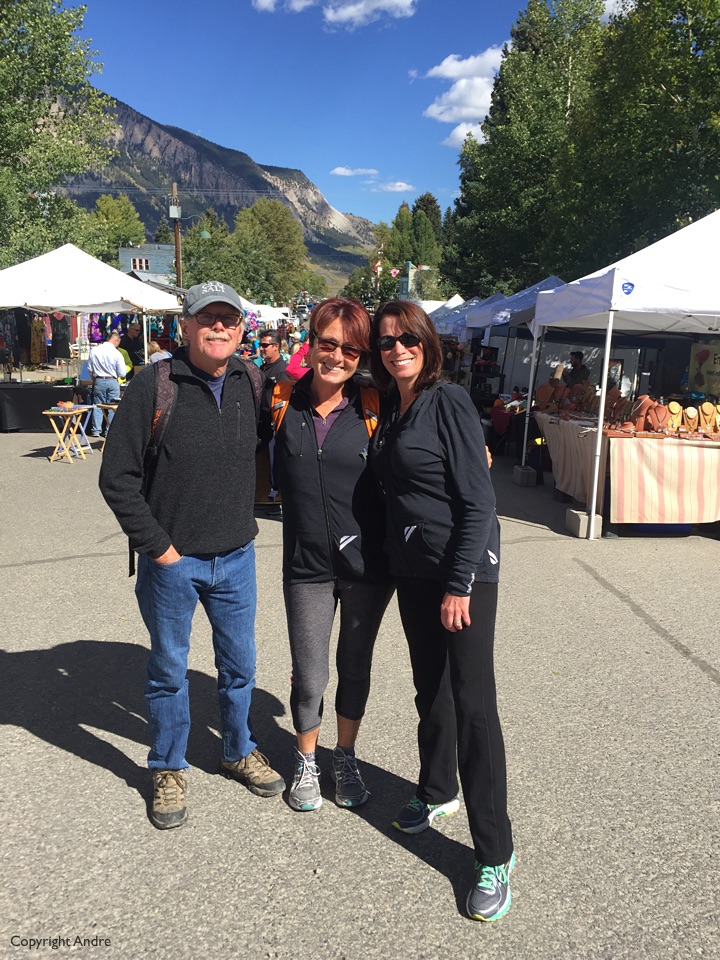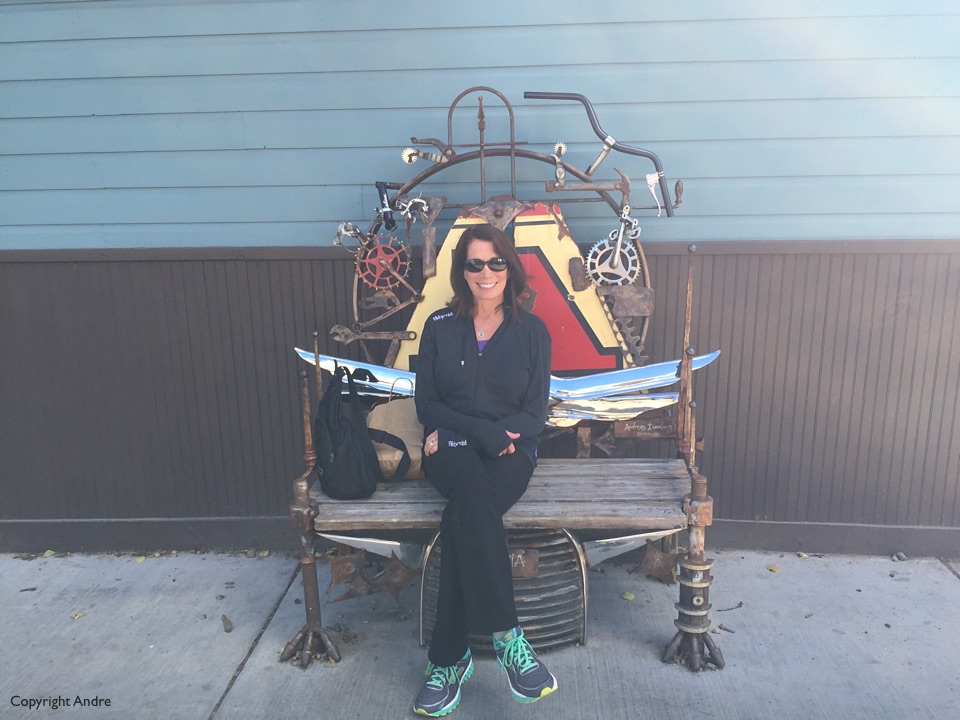 No hike up the hill for us so we joined the bike riders for a ride on the free shuttle.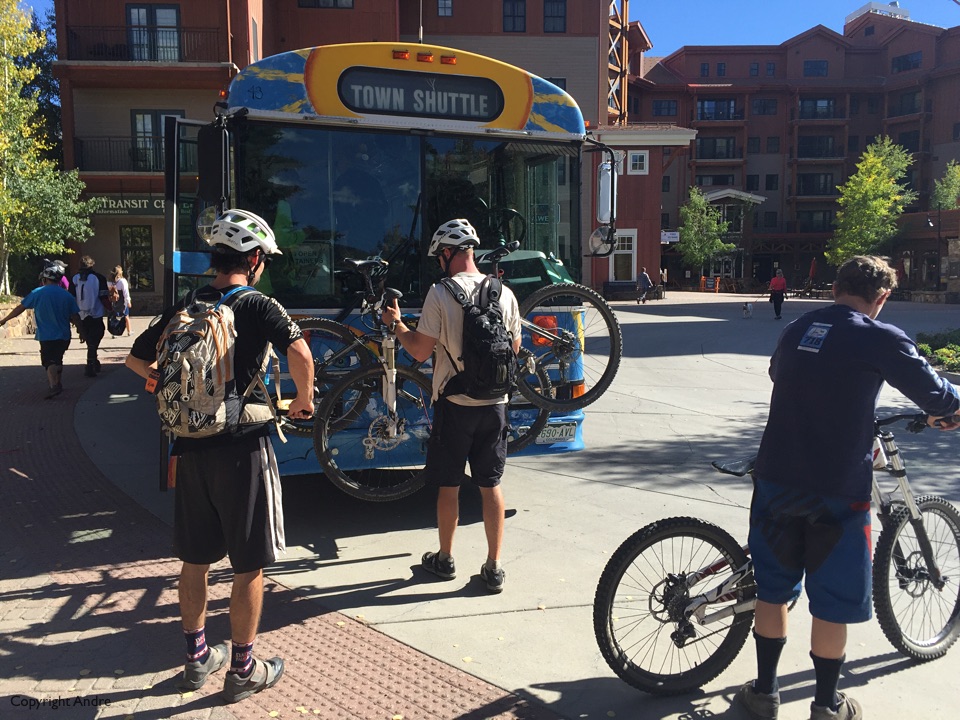 Back up at Mt CB the free summer parking lot had transformed into a camp due to Collegiate Mountain Bike Race.