OK where were we? That's right, we'd just left the Rijks museum and headed back to town. Clouds were rather dark and when they started spitting we knew we had to look for shelter. No problem, I know this funky coffee shop we can duck into, that's right De Dampkring on Handboogstraat.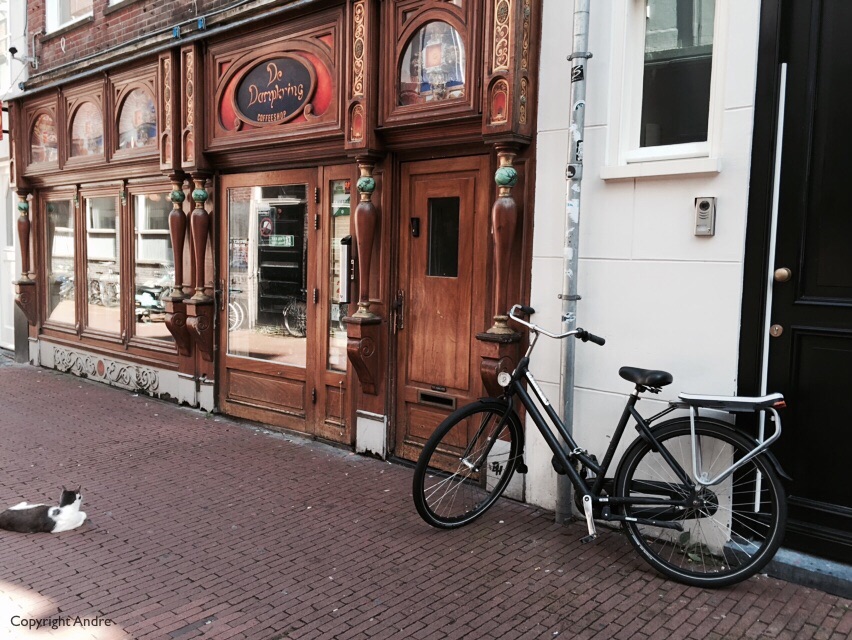 That's the resident cat, usually on the counter inside, they say he (or she) smiles all the time! Looked deserted from outside but very busy once you open the door. We walk in and feel like sore thumbs sticking out till we realize that 3/4 of the patrons are also tourists. Rose heads for the back counter and I the front, where the cat usually is, and order a banana milkshake. We meet at two stools and start to observe who is there. Besides the heavy sweet aroma in the air no one seems to give a horses arse about anyone around them.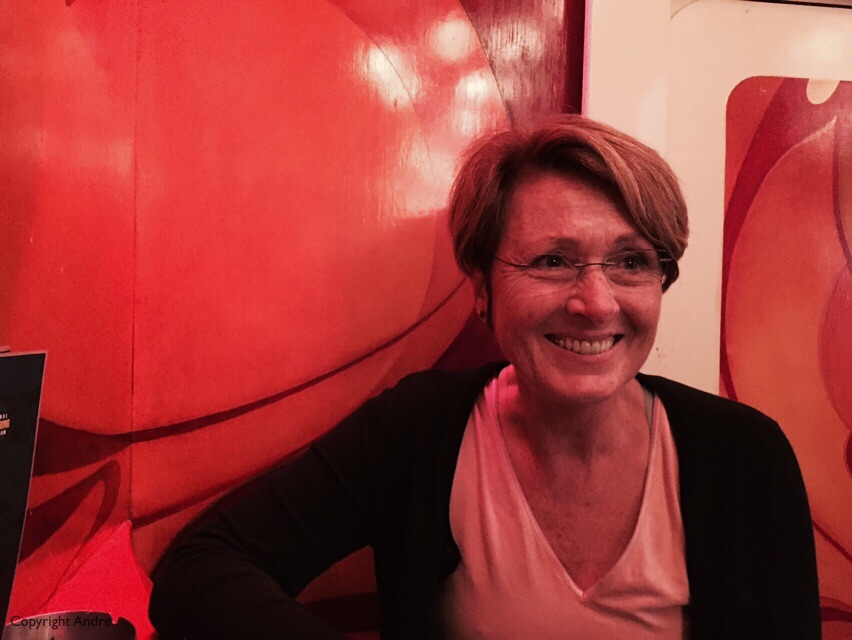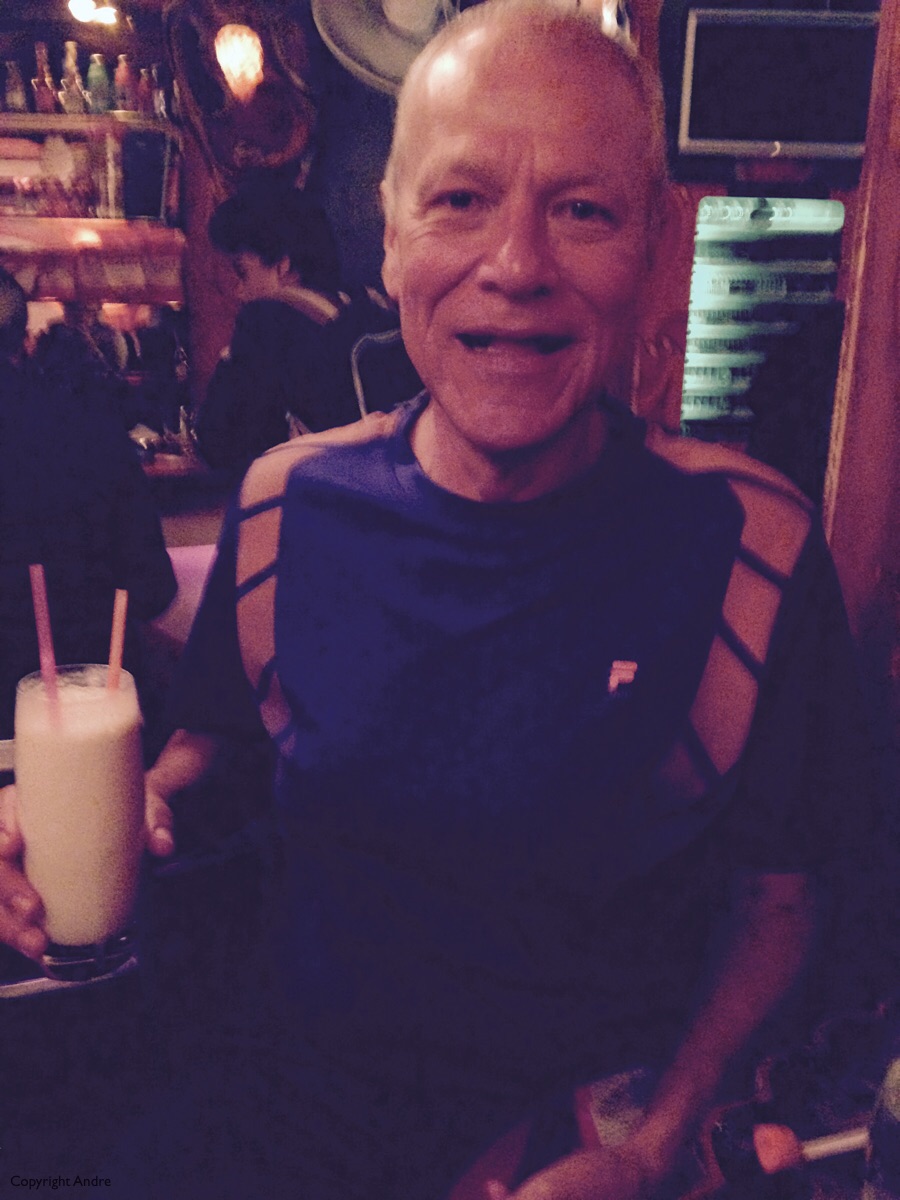 What can I say? The rain abates and we attempt to navigate the circular roads & canals back to the boat.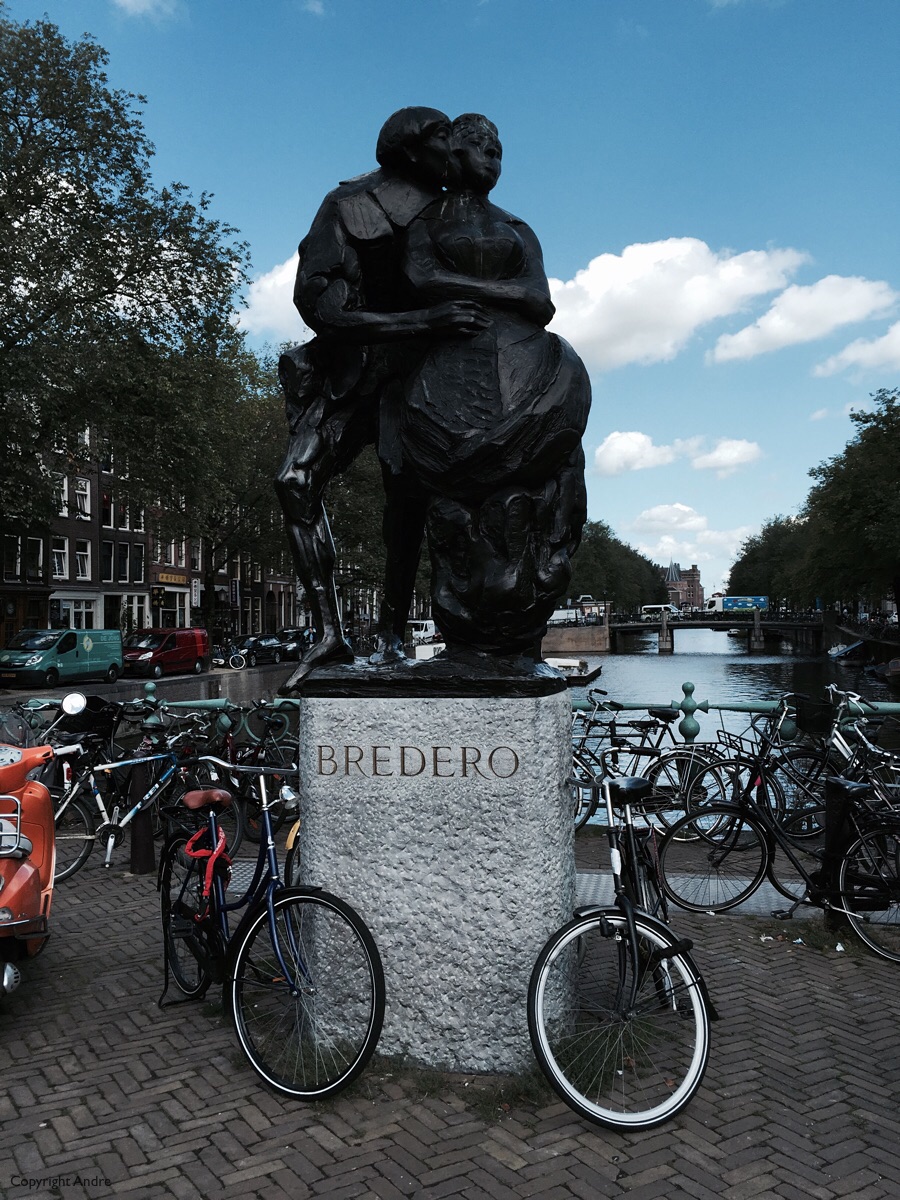 Next day, Friday, we had tickets for the Anne Frank museum, an immensely popular tourist stop that is well known for the line of patrons that snakes around the adjacent streets. Our 8:50 am tickets took us to the head of the line and bypassed the outside wait. It is a moving experience as your snaky line of people weaves through the reconstructed house that she, and 7 others hid till someone betrayed them  in August of 1944.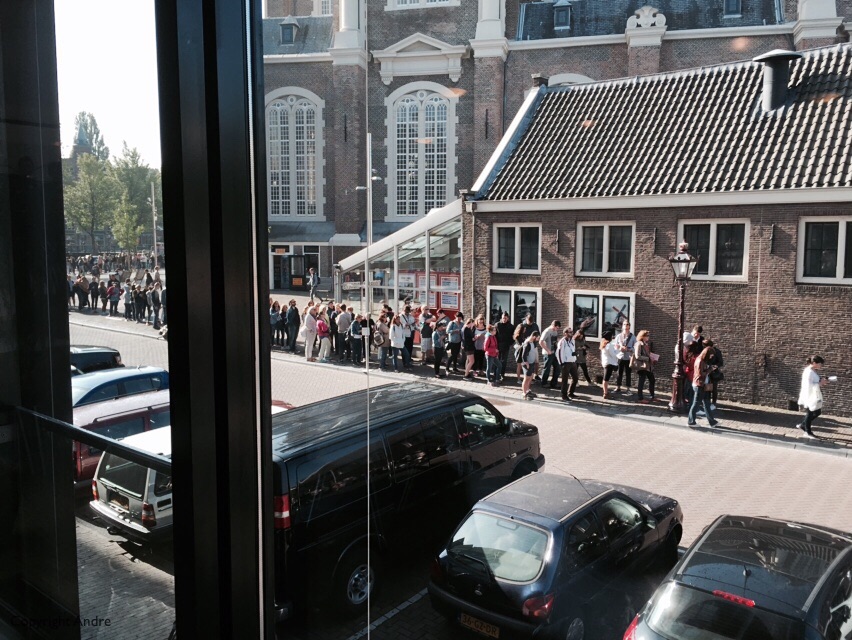 The rest of the sunny day was spent aimlessly wandering around, coffee shops, shop windows with scantily clads in them to just people watching and marveling at the elegance at which the ladies ride there bikes.